4 Ways to Develop Your Style to Make Your First Apartment Feel Like Home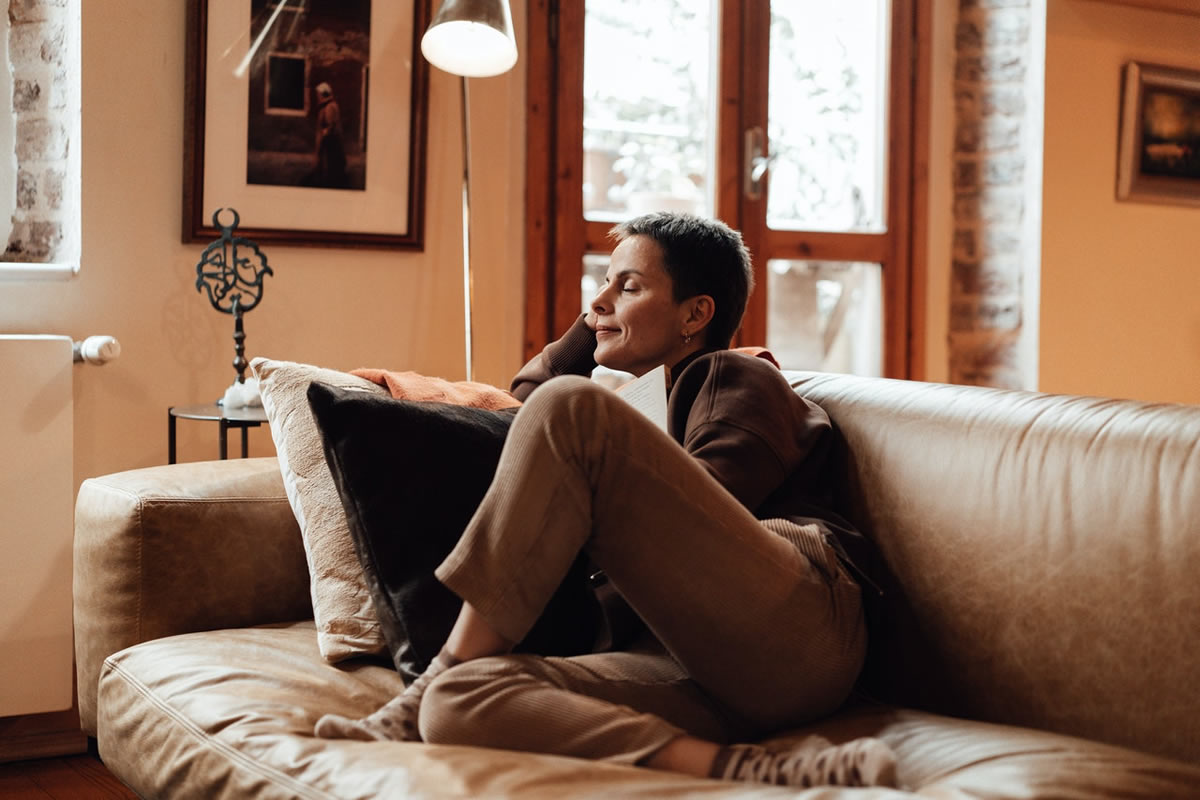 Decorating your first apartment can be thrilling and challenging. Injecting your personality and style into your apartment sounds easy, but how do you make everything flow and feel comforting and relaxing? Experts from our apartments in Cayce, SC, offer these ways to develop your style to make your first apartment feel like home.
Find your inspiration
You can see a range of what is available in apartment decorating by spending time online. Take a look at different styles and homes worldwide to cultivate and develop your personal decorating style. When you look at pictures of rooms, decide what you do and don't like about them and why. You don't want to simply imitate a photo you see online, but instead, choose the elements that you appreciate from various sources to create your own creative vision. Use a desktop folder or Pinterest board to collect pictures that inspire you. As you look back at them over time, you will notice unifying themes and understand what you like and what you don't. You may also want to take notes about the stylist or designer of your favorite looks.
Consider style development a long-term project
You do not have to settle on your style overnight. The discovery process will help you develop a strong sense of personal style. People are not just born with good taste. Instead, they take time to build their knowledge, learn what happens behind the scenes, and understand what makes things beautiful. The process will help you trust your instincts and bring confidence to your style choices. Luckily, this allows you to take your time with finishing your apartment décor by learning as you go and adding pieces one at a time. If you aren't sure where to begin, try designating a specific period for a project. For example, if you want a new desk, give yourself a month to find the one that fits your style. Then decide what you want to tackle next and set a new deadline.
Get personal
Take some time to sit and sort through your favorite personal belongings. They may be items you have collected over time or things you brought back from a trip, like rocks, cigar boxes, wooden animals, posters, old photographs, or bowls. Then think about things you love, like movies, books, illustrations, colors, particular cultures, maps, cooking, or food. Finally, spend some time brainstorming ways to incorporate the things you love into your environment in a visually appealing way. Integrating your favorite personal belongings and items you love into your apartment will help you develop your unique style and make it feel like a reflection of you.
Walk through your space
Be sure that you understand your space by walking through it with an objective eye. As you go, make a mental checklist of what you like and dislike about your space as it is, and then try to figure out why. This inventory will inform your future decorating purchases and decisions in the future.
Use these tips to develop your style to make your first apartment feel like home. If you are looking for apartments in Cayce, SC, call us today. We want to help you find your next home.