3 Tips for Apartment Hunting on a Budget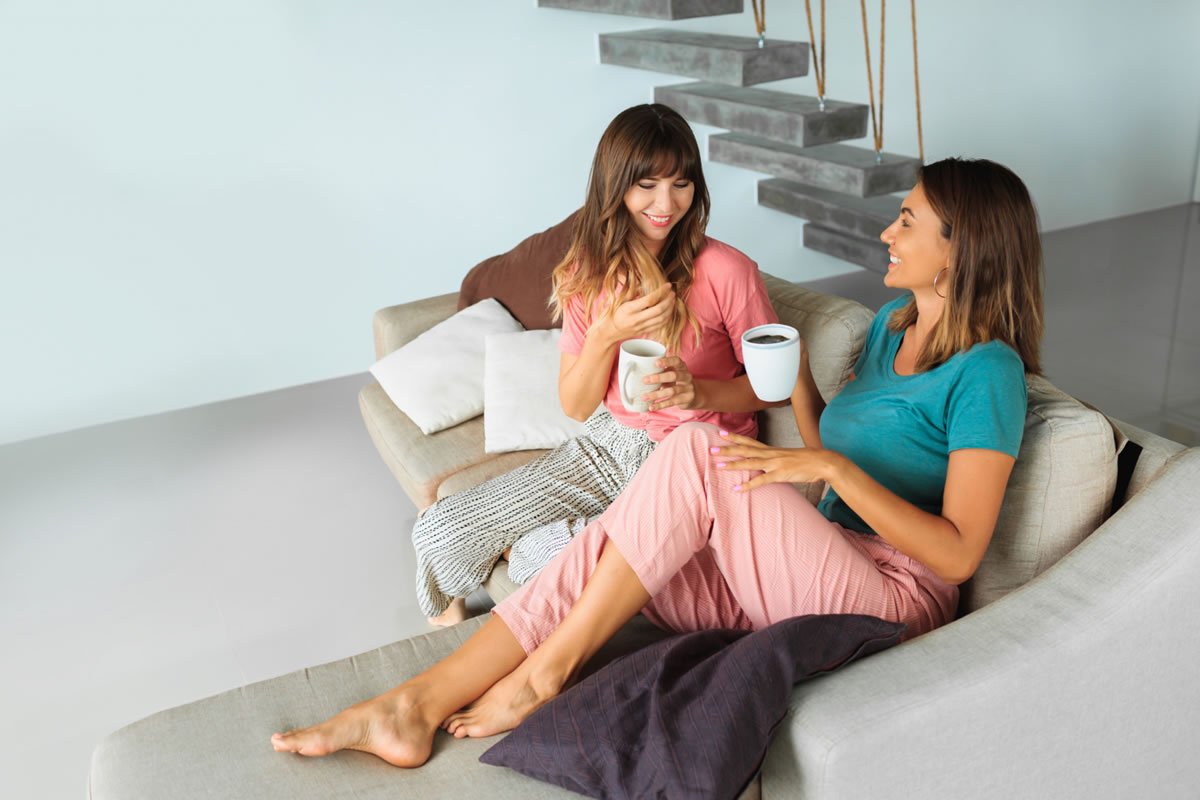 Everyone wants to get the most bang for their buck when renting an apartment, but this becomes even more essential when looking for a place on a budget. Experts from our apartments for rent in Cayce, SC, offer these tips for apartment hunting on a budget to help you save big while renting.
Consider moving with a roommate
One of the best ways to afford to rent an apartment is to get someone to move in with you. If you can split the costs with a roommate, you are more likely to locate a rental within your prescribed budget. For example, an apartment building might rent a 1-bedroom apartment for $600 and a 2-bedroom unit for $1000. If you find a roommate and split the monthly rent, you will save $200 a month in rent alone. In addition, you will save even more money on costs like furniture and utility bills. Don't fret if you don't have any suitable roommate candidates. There are plenty of online resources to help you with your roommate search. Just do a quick Google search of 'help me find a roommate,' and you will have plenty of options.
Avoid popular moving seasons
Though the availability of units is high during popular moving times, the increased demand also substantially raises rent prices. It is essential to understand how seasonality affects pricing in the rental market. Take into account where you are planning to live and whether there are colleges nearby. Areas close to universities and colleges have the highest turnover between semesters, especially in the summer. If the weather in your area changes seasonally, you will discover that most renters try to avoid moving during unpleasant weather, so most people move during times of reliable weather. Many landlords are more likely to offer deals on rent to keep their units occupied during off-seasons. If you time your move right, you will be better positioned to negotiate with your landlord about rental pricing.
Look for rent specials
Never assume that you cannot afford to live in that new apartment complex in your area because it is new construction. New complexes often offer rent specials to attract renters to their property. A discounted security deposit or a free month of rent are standard move-in specials you may find. Sometimes there are additional perks like full gyms and parking spaces. Though move-in specials are typical in new builds, you can likely find move-in specials across various apartment buildings in your city. Depending on the budget you have set aside, these specials may make that sparkly new apartment affordable enough for you to call it your new home. Besides, canceling your monthly gym membership and working out in your building can lead to significant savings.
These are just a few tips to find an apartment on a budget. If you are looking for apartments for rent in Cayce, SC, call us now to set up your tour. We want to help you find your next home.