3 Popular Apartment Amenities to Look for in Your Next Rental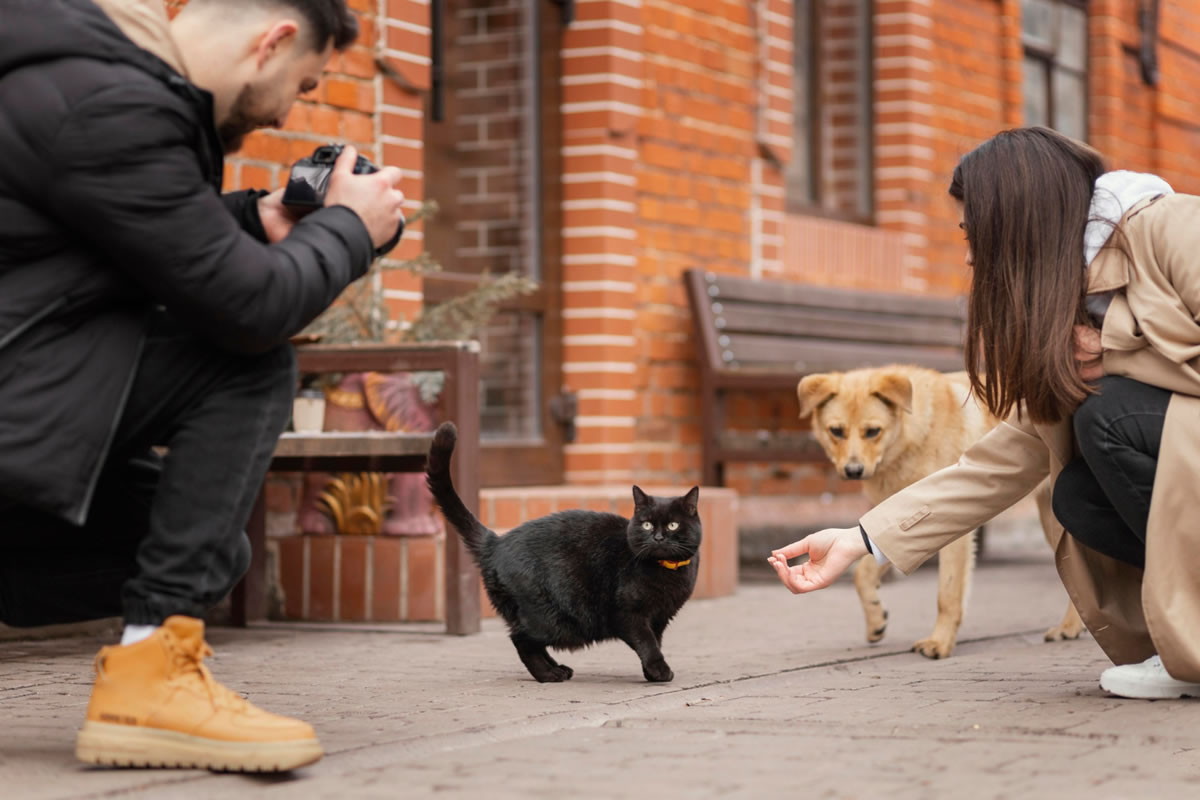 If you are on the hunt for an apartment, it is easy to get overwhelmed by the sheer number of options available, especially when picking the amenities you want and need. Every rental complex has a 'must-have' unit and community amenities that make it the best value for the rental cost. But determining which amenities drive up the price without adding much value and which ones are worthwhile is not an easy task. Experts from our apartments in Cayce, SC, want to show you some of the most popular amenities offered in the industry and explore their actual value.
When you live in an apartment, you are likely to spend most of your time there. This makes in-unit amenities vital because they can save you money and make your life easier. But not all in-unit amenities have equal usability and importance. Here are the ones that matter most:
In-unit appliances
Some appliances, like refrigerators and stoves, are essential to daily life. You can't do much cooking at home without them. Even if you love eating out, you are likely to want a home-cooked meal occasionally, and cooking at home can save you tons of money. On the other hand, dishwashers are convenient, but they are easier to get by without as long as you wash your dishes regularly. In-unit laundry machines are certainly not a make-or-break amenity for most renters, but some will not even consider renting an apartment without them. When you have to decide whether you need them, research the nearby area. If there is a laundromat in the building or even down the street, you might be able to do without in-unit options.
Furnished units
Furnished units offer a considerable level of convenience, but they also lead to significantly higher rental rates. Most people only choose furnished units when they do not plan to stay in them for very long. If you are moving to a city for a job assignment or short-term internship, furnished units can save you the inconvenience and cost of moving or buying furniture so it may be a good choice. On the other hand, if you are on a budget and have an apartment or storage unit full of furnishings, a furnished apartment is likely not the best option for your situation.
Pet-friendly units
This one is pretty simple. If you have pets or want to have them, you will want to live in a pet-friendly apartment. Keep in mind that pet-friendly units typically come with monthly pet rent and pet deposits on top of the cost of your rental. In addition, there is a higher chance of forfeiting your security deposit if your pet causes any damage to the property. Many renters go with units that don't accept pets because they don't have pets when they start renting. Then, they later get the urge to bring a pet into their life a few months down the road and regret not choosing a pet-friendly option. If you think there is a chance that you will want a pet during your lease, choose a pet-friendly rental just in case.
Look for these popular apartment amenities in your next rental. And if you need apartments in Cayce, SC, call us today. We want to help you find your next home.