What You Should Know about Paying Your Rent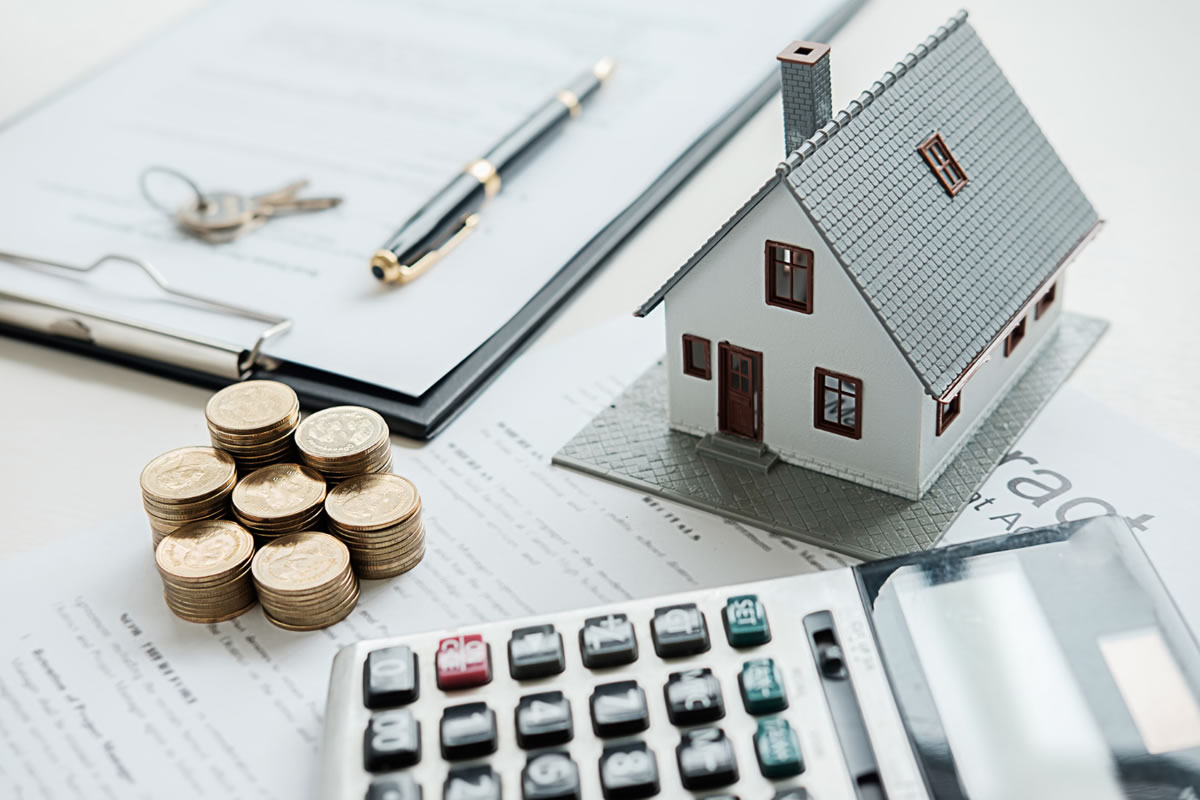 How do I pay rent each month? Do you offer any payment plans? Can I pay my rent online? How do I split rent with my roommates? All of these questions need to be fully understood before you commit to an agreement when you choose your apartments in Cayce, SC. Living in an apartment has many perks, but before you can enjoy them, you want to understand how and when you are going to pay for them. Rent may seem like a straightforward concept, but it is important to follow these policies to a T when you are living in an apartment. Here are a few important things you should know about paying your rent.
Choosing Payment Methods
Traditionally, landlords accepted rent payments using checks or direct deposits from the bank. However, nowadays, many apartment complexes, property managers, and landlords are now accepting payments using credit cards through online payment systems. This preferred method of payment makes it easy for you to track your monthly payments so that you don't miss any. Check with your apartment complex to understand the payment methods they accept.
Splitting Rent
If you are splitting rent with your roommates or other individuals, you will want to come up with a system that works for everyone. Be sure to take the time to come up with an arrangement that works for everyone, and take the time to create a formal agreement so that everyone is held responsible.
Pro-rating Your Rent
If you have signed your lease in the middle of the month, your landlord will likely want to pro-rate your first month's rent. You will want to make sure that this amount directly reflects a fair price for the remainder of time that you have left in that period. Simply put, you will only pay a partial amount for that month, and then you will pay the first full month's rent for the next payment.
Actually Paying Rent
When it comes time to actually pay your rent, you will want to understand exactly how to make the payment. Talk to your apartment complex to understand the different methods of payment. Some complexes will require you to sign paperwork each month and visit the office in person, while others will allow you to pay through an online payment portal. Figure out the arrangement that works best for you to stay consistent and on time with your payments.
These are a few things that you want to fully understand when it comes to paying your rent at your apartment. Whether you live alone or share your apartments in Cayce, SC with roommates or loved ones, you will want to ensure that everyone has full understanding of the expectations of your complex and their policies concerning rent. Contact us to hear about our rent, pricing, and other important apartment information today.