Keeping Your Patio or Terrace Cooler in the Summer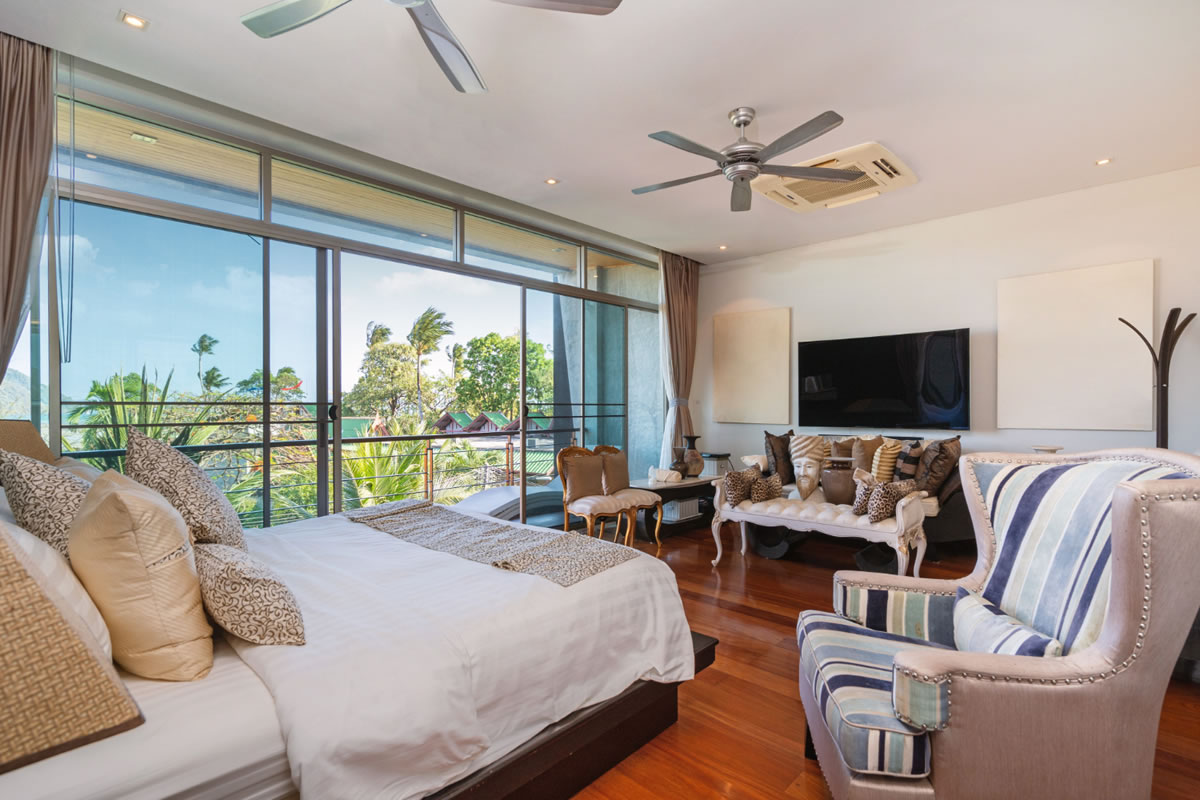 You want to head outside to enjoy the beautiful Florida sun, but as you open the door, you suddenly realize why you have locked yourself inside. While the days may look beautiful, the hot temperatures drive you back inside almost immediately. Instead of hunting the coldest spot in your apartment in Cayce, SC, follow these tips to make your patio or terrace cooler.
Use a Patio Shade
You may be the envy of the apartment complex if you install a patio shade. A shade sail is one option that you may want to consider. You can hang these shades that resemble a boat's sail from many different areas on your patio or terrace. Alternatively, you may want to consider getting a patio table with umbrella shade. You can also find options that stand alone and are easy to move as the sun changes position. Another option is to hang blinds on your patio. Choosing options that are dark in color blocks more of the sun's rays while providing more privacy. Finally, you may want to consider hanging plants that offer shade while adding to your patio or terrace's beauty.
Install a Fan
For people living in apartments in Cayce, SC, a fan on the patio can help move the air, which makes it seem colder. Look for options that have a moisture-proof seal around the motor to protect it from the elements. Find a choice made of galvanized steel or powder-coated paint so that the fan will not rust. Read the fine print before you make a final decision to make sure that manufacturers made the blades of plastic or another substance intended for outdoor use. You may want to consider choices that are wet-rated as they will handle Cayce, SC climate better. Finally, take a look at the amount of air that the fan will move. Manufacturers usually provide cubic feet per minute ratings, and the higher the number, the more air the fan will move.
Lay Down an Outdoor Rug
Outdoor rugs help to keep patios and terraces more comfortable, especially if you love to sit on them with bare feet. Stick to choices in light colors to keep your patio or terrace cooler. Generally, synthetic rugs withstand outdoor conditions better than natural choices. Be sure to avoid nylon, however, as it can melt in the summer's heat. Flatweave rugs have no backing making them reversible. Jute-backed rugs deteriorate faster than other choices.
Regardless of how you decide to keep your terrace or patio cooler, you want to move into well-maintained Cayce, SC apartments. Call us today to set up an appointment to tour these apartments for rent in Cayce, SC. You will love the friendly staff and the spaciousness of these apartments. You will also want to check their move-in specials.