How to Survive Living with Children in an Apartment During the Pandemic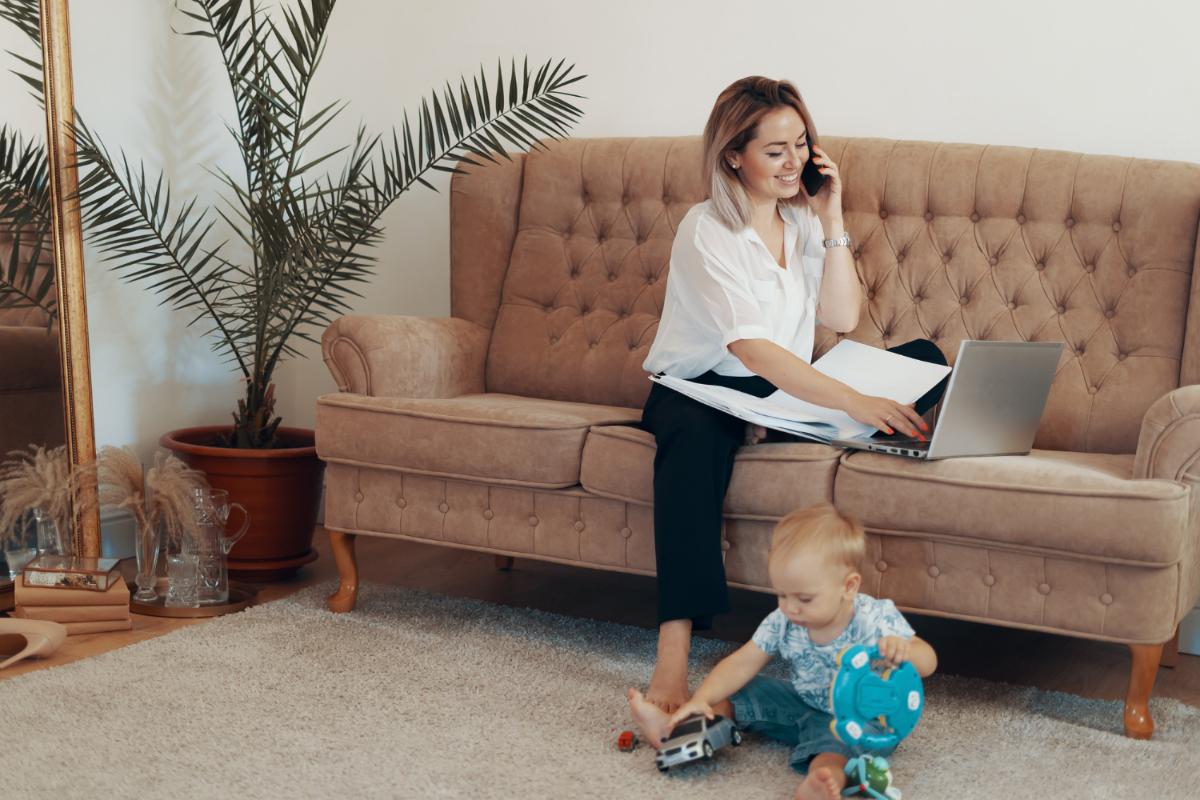 Are you living with your children in your apartment? Are you struggling to find ways to keep your place clean, your kids entertained, and your sanity intact? Being a parent during the pandemic has its challenges, and these challenges become intensified when you are sharing your apartment with little humans 24-7. When you live at our apartments for rent in Cayce, SC, you will have the ability to choose a spacious apartment with many amenities that the whole family can enjoy. This can truly make such a difference when you are raising your children while living in an apartment. There are few tips you can follow to survive living with children in an apartment during the coronavirus pandemic.
Get Bunk Beds
Are you tired of tripping over all their toys, sports toys, activities, and school work? Bunk beds are a great solution for both saving space and creating a fun atmosphere for your kids. Not only will you be able to store more items in their room, you will also give them an opportunity to bond by getting them bunk beds. Also, you can set up school desks in there for any distance learning that might happen during the school year.
Keep Fewer Toys
When you live in an apartment, you want to be sure to make smart choices about what you keep around at all times. This includes keeping fewer toys, especially if they don't use them anymore. If you keep an abundance of large toys, you will constantly be tripping over different things or struggling to always find space. Instead, focus on having a few quality toys that your kids enjoy and love. Then, when they grow tired of those toys, replace them with something else as they develop.
Go Outside
Take a break from being inside your apartment, put on your masks, and get outside to run around and burn off your energy. Swimming pools, walking paths, and BBQ pits give you the opportunity to get outside with your family. This will give your kids a chance to burn some of their energy while running around outside and enjoying the nice summer weather. When you return inside the apartment, you will all then be able to relax and unwind after a day in the sun.
Buy Storage Containers
When you live in an apartment with multiple people, storage solutions are essential to keeping things together and keeping your sanity. When they are stuck inside for extended periods of time, kids can easily make messes that can take a long time to clean up. Instead of constantly performing the same tasks, invest in simple storage solutions that your kids can also use. Labeled storage containers can make sure there is a place for everything, and your kids can help to keep their items organized as well.
By following these tips, you can hopefully find your sanity while you are living with your children in an apartment during these times. At our apartments for rent in Cayce, SC, you and your children will be able to enjoy the outdoor amenities and release some energy while playing outdoors at our complex. Contact us to hear about our family-friendly community today.