How to Stay Positive during the Pandemic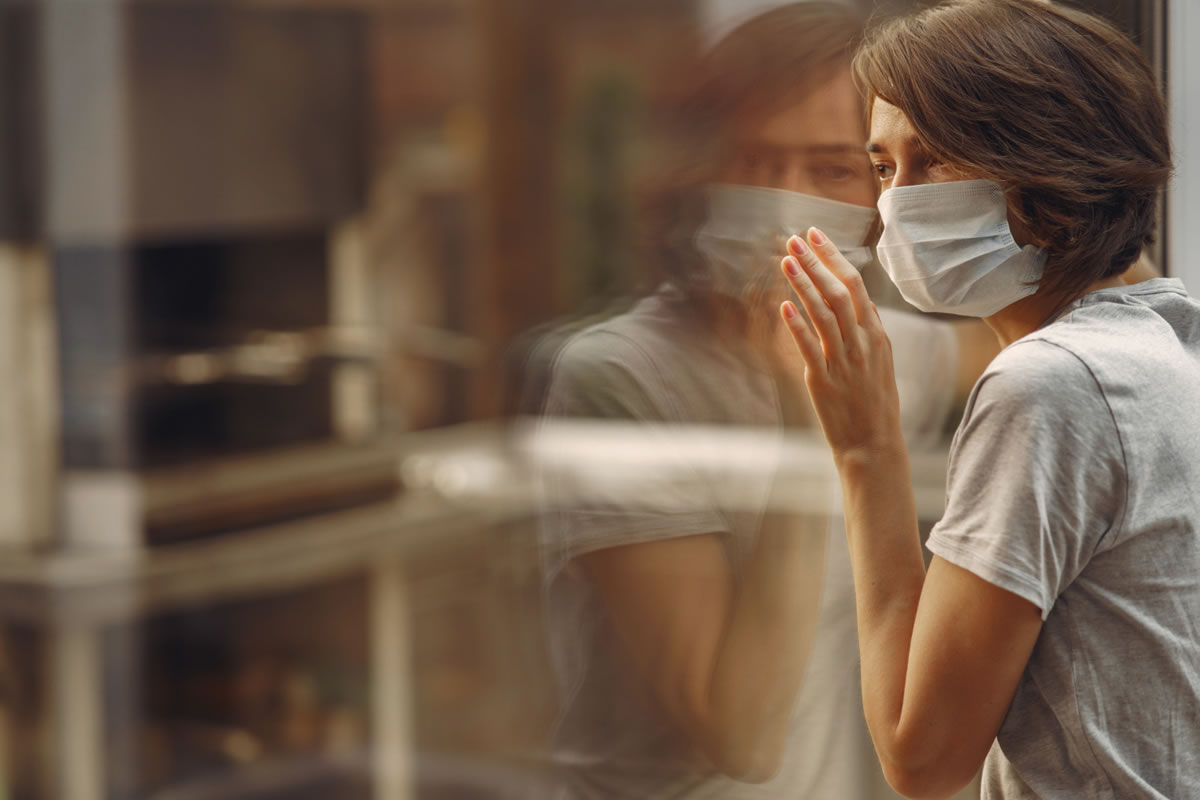 Are you struggling to find the silver linings during the coronavirus pandemic? When you are stuck at home in your apartment, it can be challenging to stay positive and involved in all your regular activities. Many beaches, event venues, activities, and social gatherings have been cancelled, and you can be left feeling hopeless and lonely. When you live in our apartments for rent in Cayce, SC, you will have the space and amenities that encourage healthy and positive living. There are a few ways to stay positive during this unprecedented crisis.
Take a Break
Even though it may seem like the world has stopped, it actually continues, just in a drastically different way. You may be working from home, which can introduce a new set of challenges when you live in an apartment. You may have more responsibilities to take care of your family. You may have restless kids in your house, or you may be working overtime as an essential worker. Despite the changes in your life, you should take a break and rest when you can. This will help you press pause on your life, take a deep breath, and focus on what you need.
Avoid Media Coverage
Even though staying informed is an important part of staying healthy, it is important to turn off the news coverage after you get any updates. Avoid spending too much time being glued to the latest coverage, because you may find yourself becoming more depressed. Instead, stay informed with quick updates, but then be active and do things you enjoy. Watch a guilty pleasure, go for a walk, or spend time with your loved ones. These are positive behaviors you'll want to introduce into your life.
Stay Connected
During times where social distancing is advised and many social events have new restrictions, it may seem difficult to stay connected to others. However, with the widespread use of technology and the internet, you can easily communicate and connect with others. Video calls, social media updates, phone calls, and social distanced hang-outs are all possible to keep yourself around positivity. Talk to others about how you've been feeling so you can let out some of your frustrations and be open with friends and family.
Ask for Help
Anytime you are feeling overwhelmed or unsafe, you want to reach out to professionals that can work through your mental health concerns and give you time to heal and learn about yourself and your well-being. Expert therapists and counselors will be able to supply you with strategies to combat your depression and stay safe during this time.
These are four important things that you need to do in order to stay positive during times of uncertainty and confusion. When you live in our apartments for rent in Cayce, SC, you will have access to a community of people that help you stay connected and busy. Contact us to hear about our amenities and apartment perks today.