How to Properly Prepare Yourself for a Big Move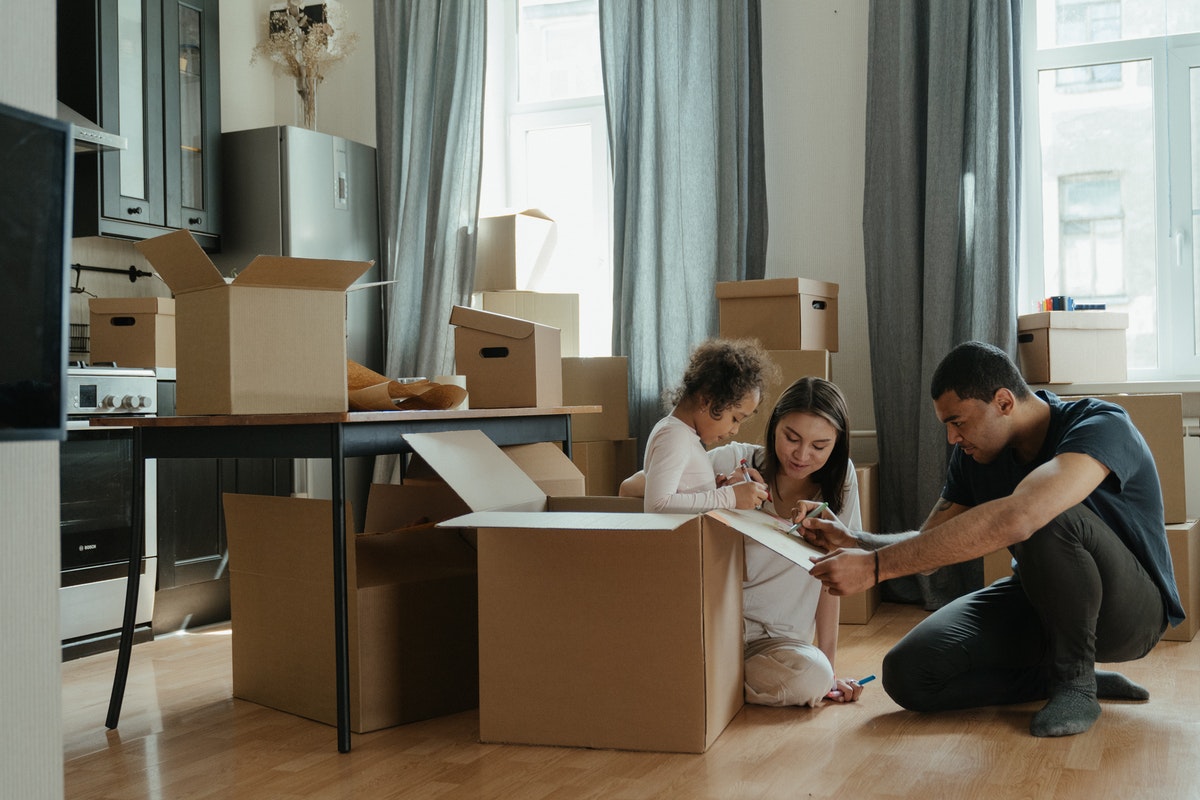 So, you've recently signed the lease for your new apartment and you are now preparing to move. This may have you wanted to go buy all new furniture and decorations for your new place. Before you head out to the stores, you should get all of your paperwork in line for your move. By preparing for your move, you will be able to rest-assured that moving day will run smoothly and efficiently. You will also be prepared for life on your own at our apartments in Cayce, SC. Take these steps before you begin your move into your new apartment.
Talk to Your Property Manager
Stay in touch with your new landlord before you move into your apartment. This will give you the chance to ask them in questions about the apartment policies and rules. Also, you'll want to notify them of the day you plan to move in. This way, they will have your apartment cleaned and ready for you. This will also give them notice to make any copies of keys or other information packets you may need upon move in.
Get Renters Insurance
Whenever you become a renter, you'll want to invest in renters insurance to help protect your possessions and belongings from damages and theft. This typically won't cost very much money and it will provide you with the peace of mind that you'll need.
Set Up Utilities in Your Name
Before you move in, you'll want to alert the local utility companies of your move in date. They will be able to make sure that the water, electric, and heat is turned on when you are moving in. Also, you'll need to provide them with your information so that they can access you for account notices and bills. Ask your landlord about the utility providers in your area and then do some research on which companies you'll use before you set up your accounts.
Research Your New Area
Before you move, it is best to familiarize yourself with the area in which you will be living. This will give you some direction and focus once you actually start living there. You should research nearby convenience stores, grocery stores, and restaurants that you may want to visit. Take some time to walk around the complex and familiarize yourself with the grounds and amenities offered. This will make you more aware of your community once you actually move in.
Prepare Moving Help
Whether you choose to hire a professional moving service or ask for the help of friends and family, you'll want to arrange this in advance. Having help on moving day will allow for a smooth and efficient process. You also want to make sure that people are aware they will be doing heavy lifting and multiple trips. You may even want to have some food and beverages handy for the helpers you ask.
By performing these simple tasks, you will prepare yourself for your big move into your new apartment. At our apartments in Cayce, SC, you will easily find yourself quickly fitting in and enjoying all of the luxuries of our apartment complex. Contact us to schedule a tour of our beautiful apartments today.