How to Dry Your Wet Clothes without Soaking Your Apartment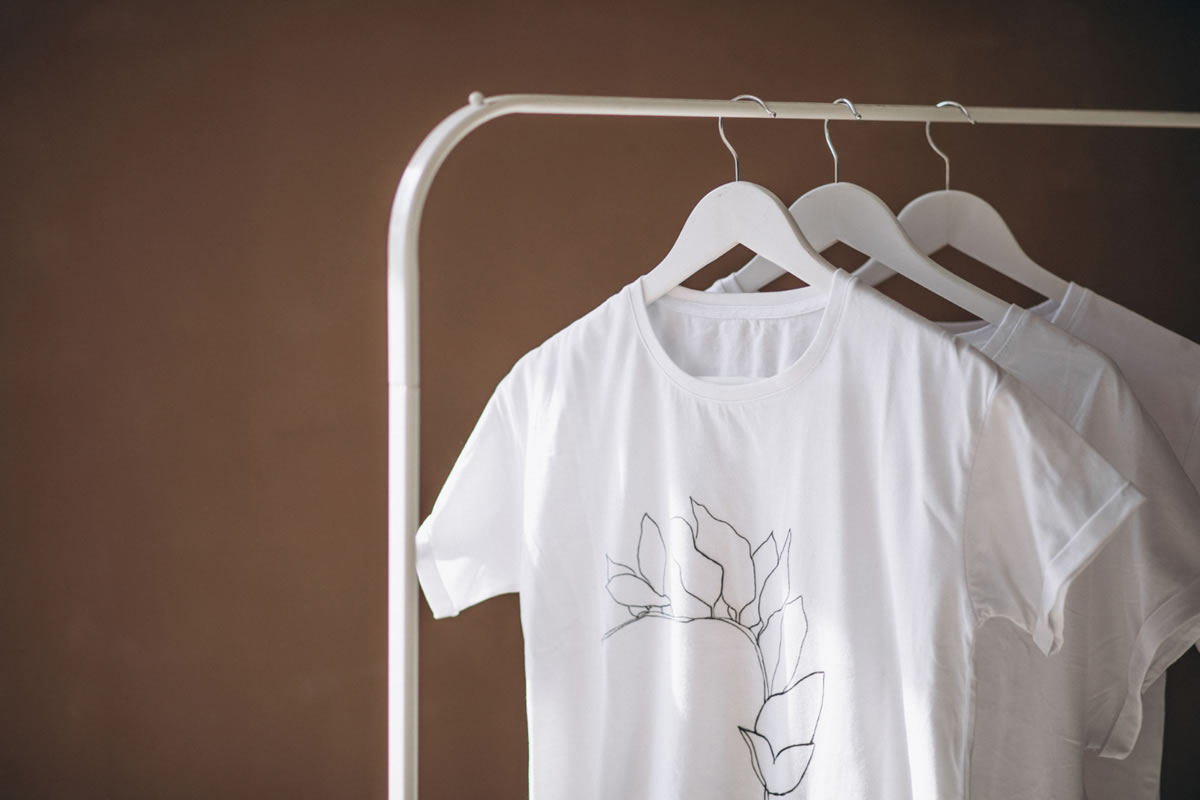 When you live in an apartment, you will want to take extra measures to avoid soaking the place with your clothes. At our apartments for rent in Cayce, SC, we have spacious apartments that provide you with a lot of room to hang wet clothes without being too crammed. However, you'll also want to follow these tips to dry your wet clothes without soaking the entire apartment.
Use Over the Door Hooks
Over the door hooks will give you a great place to hang any loose clothing items that have gotten wet. Not only are these great for clothes that have been drenched from the rain, but they are also helpful for everyday items as well, such as towels or robes. This will prevent wet items from sitting around on your furniture, which can actually cause damage or stains.
Invest in a Boot Tray
One of the best ways to contain the water in your shoes is to invest in a boot tray. Place this boot tray at the bottom your closet or at the front door entrance. This will provide a basin to collect water from any shoes or accessories that are soaked from the rain. One the shoes have sat in the boot tray for a while, you can pick up the tray and drain the water.
Get an Umbrella Stand
If you don't have room to leave your umbrella stand on your front doorstep or balcony, you should get an umbrella stand. This will provide you with a place to put your umbrellas in order to always be prepared for a rainstorm. When you keep your umbrellas at the door, you will be reminded to take them when you leave the house in the rain.
Keep Slippers by the Door
If you are concerned with tracking water through your house or dripping throughout the hallway, keep a few items that can be of assistance right at the front door. Putting slippers on your feet when you come in will help your feet feel instant relief from the rain. You'll thank yourself for keeping warm and cozy slippers at the door when you've just come in from the nasty storm.
By following these tips, you can avoid getting puddles throughout your apartment and dampening the whole place. If you get caught in a rainstorm at our apartments for rent in Cayce, SC, you will want to have a place to safely dry your shoes and clothing. We offer many spacious apartment designs with separate entryways and closets. Contact us today to schedule a tour!