How to Create More Space in Your Apartment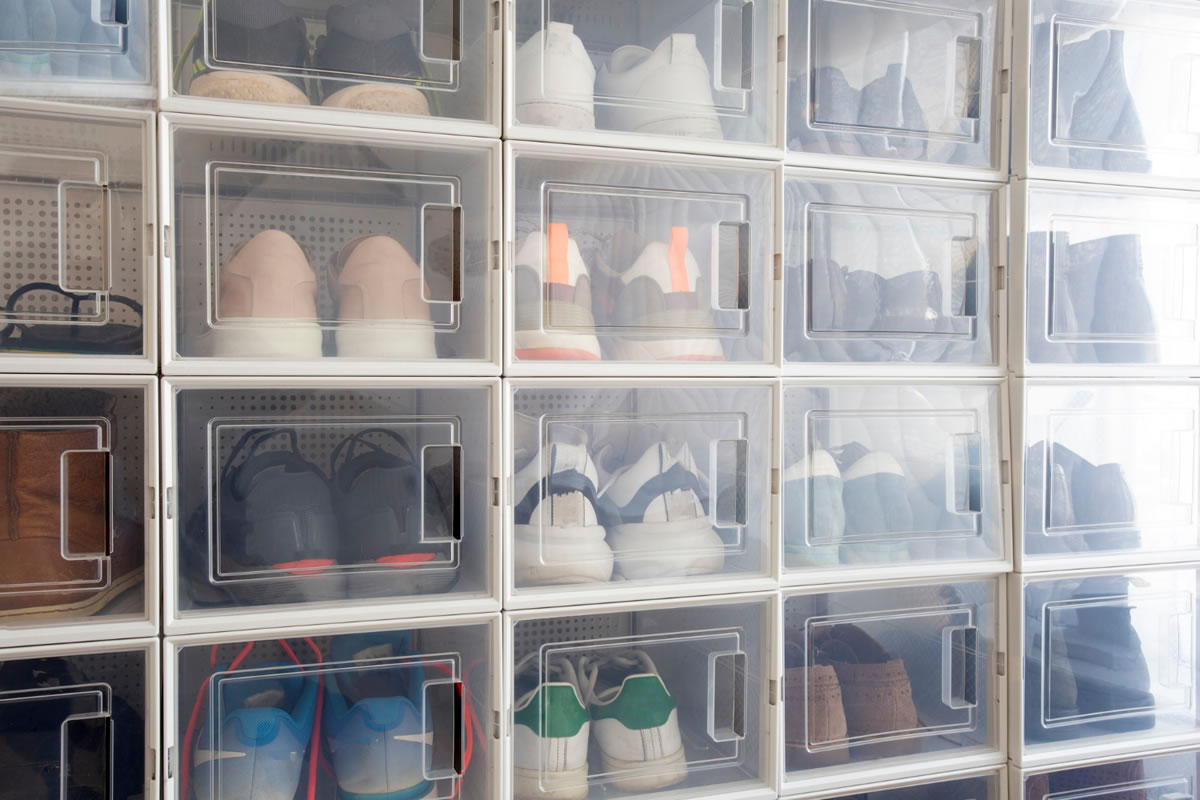 You've just unloaded all of your boxes and suitcases in your brand-new apartment, but when you look around, all you see is clutter. Even though it may look like a disorganized mess now, rest-assured that you can create more space in your apartment by using a few simple tips. When you are looking at apartments for rent in Cayce, SC, you want to consider a floor plan that you like without having to worry about whether everything will fit. By using these few tips, you can create more space in your apartment and also gain more storage by utilizing every square inch effectively.
Store Belongings on the Backs of Doors
One of the best and easiest ways to save space in an apartment is to utilize the back of doors for storage. Hanging hooks, installing wire shelf units, and sticking to-do lists to the backs of doors allows you to maximize your use of space in your apartment while still concealing the contents of bulky or unattractive storage.
Use Bar Carts and Prep Islands
An easy way to expand your storage and function of your apartment is to invest in a bar cart or prep island. These typically come on wheels to make for easy mobility. Whether you are an avid party host or a chef, you can choose the piece of furniture that fits best for your lifestyle. Not only will this give you an extra space for entertaining, it will also provide you with storage of necessary items, like glassware or spice storage.
Purchase Expandable Dining Furniture
When you typically eat dinner, you may sit in front of the TV or simply lean over the kitchen counter. You still shouldn't invest in a large dining room table that takes up half of your apartment just so you can have extra guests at the table. Using expandable dining furniture is perfect for apartments that can't fit a large table every single day. Tables with leaves and collapsible ledges offer the opportunity for expansion when you need the space, but they are easily stowed for the days when you don't.
Use Lightweight Furniture
When you are furnishing your apartment, be aware of the couches and chairs you buy. Make sure that they are lightweight enough to be easily moved, especially when you are carrying them up or down flights of stairs. Not only will this make move-in day easier, it will also allow you the flexibility to reconfigure furniture to maximize space for guests or for easy reconfiguring. Easily movable, lightweight furniture is great for living in apartments.
Invest in Shoe Storage
In order to avoid clutter, invest in shoe storage solutions. These are easy-to-access, and they often provide you with a shelf or a ledge that encourages more storage. When people come into your apartment, you can avoid having shoes scattered throughout your entryway. A storage bench is a great option for those who also want to have seating available when guests enter your home.
By using these five strategies, you'll increase the amount of usable space in your apartment. At Otarre Pointe, we offer apartments for rent in Cayce, SC to meet all your needs and exceed your expectations. Contact us today to hear about our availability and schedule a tour.