Four Tips to Meeting Your New Neighbors When You Move into an Apartment Complex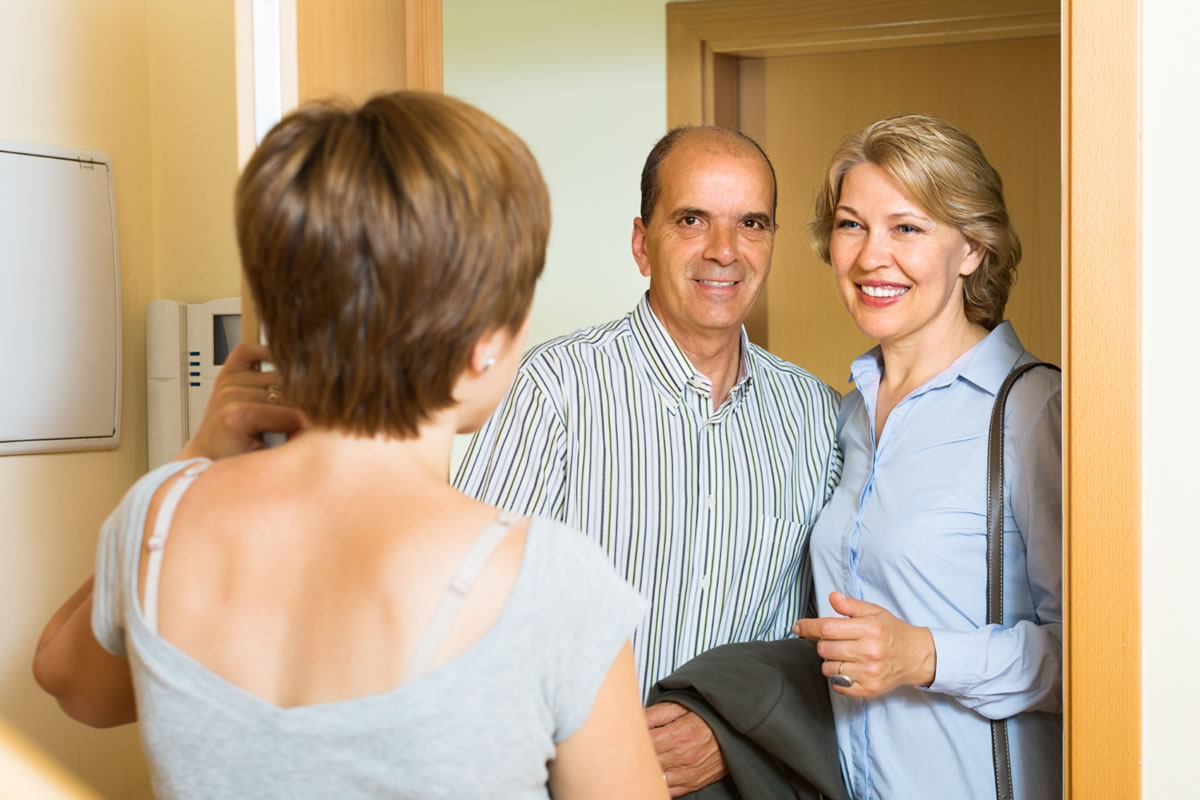 When you first move into a new apartment complex, you will have many things to do. From checking out the amenities to unpacking all of your belongings, it will take you time to settle into your new home. You will also want to meet your new neighbors at your apartments for rent in Cayce, SC. Because you are living in a community, you will want to spend some time greeting new neighbors and start introducing yourself to the people you see outside. There are a few tips you should follow to meet your new neighbors when you first move into your new apartment.
Take Notice of People's Habits
Before you take the time to walk around your complex and actually greet your neighbors, take notice of the community in general. Notice the neighbors that have dogs, those that have kids, and those that enjoy walking the grounds every morning. When you have a better understanding of their overall habits, you will have more material to strike up a conversation once you do approach them to greet them.
Walk Around Your Complex
One of the best ways to engage with your neighbors is to spend time walking around the community. This will also be beneficial to you, as you will want to spend time getting familiar with your new home as well. Walk around, check out the amenities, and meet your new neighbors. This is the best way to meet people in an organic way that doesn't make both parties feel uncomfortable or trapped. Smile and say hello when you are walking around the area.
Approach Them Naturally
Avoid being awkward when you first approach your neighbors by greeting them when you walk by or when you see them out and about. This will prevent you from having to start up conversations full of small talk or interrupt their day to meet them. Instead, approach them in an organic way when you are both doing similar activities, like exercising at the gym or grabbing a drink from the vending machine.
Ask about Them
When you first greet your neighbors, you will want to ask them questions. Avoid talking only about yourself by trying to get to know them with some basic questions about their life. Ask them how they enjoy living here and what they recommend that you try in the community. This will also help you get to know the area while greeting your neighbors at the same time.
These are a few tips that will help you to meet your new neighbors in your apartment complex. When you first move into new apartments for rent in Cayce, SC, you will want to start off on the right foot with those that you will be living near. This is a great way to meet friends and enjoy apartment living. Contact us if you are looking for an attractive and friendly apartment complex to call home today.