Four Reasons to Consider Moving to a New City for a New Job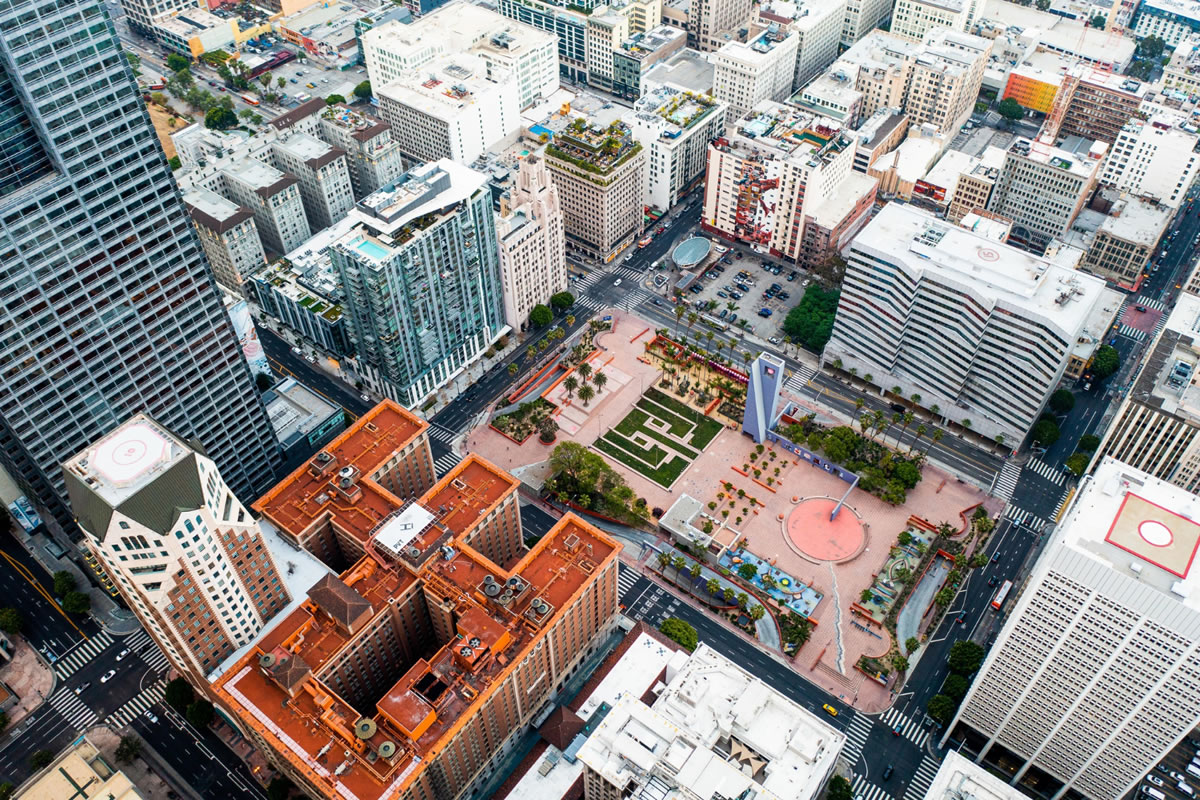 Have you recently been presented with an unbelievable opportunity to move for a new job? Are you interested in climbing the corporate ladder? Do you find yourself stuck in the same routine both at work and at home? If these situations apply to you, you might want to consider moving to a new city and finding a new job that is more exciting and suitable for your life. There are plenty of apartments for rent in Cayce, SC that can help you get your feet on the ground in your new home. There are four good reasons why you should consider moving to further advance your career opportunities.
Career Advancement
One of the most common reasons to relocate for your job is to advance your career. When you show the initiative to travel for a job assignment, you show your boss that you take your job seriously. That will give you a boost in their opinion, and they will likely choose you for more advanced roles in the company. Career advancement is a great resume booster, but it also a great way to increase your salary as well. Saying yes to a new work opportunity will also likely mean higher pay in the long run.
New Experiences
If you finding yourself stuck in a rut from a mundane routine in your everyday work life, it may be time for a change. Ask your boss or look internally for any opportunities to relocate or change up your work routine. This will help you to experience something new while still remaining loyal to your company. It will help shake off whatever feelings you are experiencing by giving you a new experience to focus on and learn from.
Opportunity to Travel
Many people can only dream about travelling to new places. If your work offers you an opportunity to travel and live in a new city, you want to seize the chance. This will give you a chance to learn about a whole new city and live in new apartments for rent in Cayce, SC. Although you will be there for work, you will likely have time on the weekends and evenings to do some exploring and learn about your new home.
More Connections
When you travel for work, you will also build more professional contacts with those that you encounter while you're there. Because you'll be working in a new office building or on a new jobsite, you will meet many new people that will get to know your work ethic and passion for the job. This will help increase your professional connections, which could open doors for your career.
These are just four of the reasons why you will want to consider a permanent move to further your career. When you decide to finally make the move to advance your career, look for our quality apartments for rent in Cayce, SC. Contact us today to hear about our available apartments to help with your transition.