Four Apartment Changes You Can Make that Won't Anger Your Landlord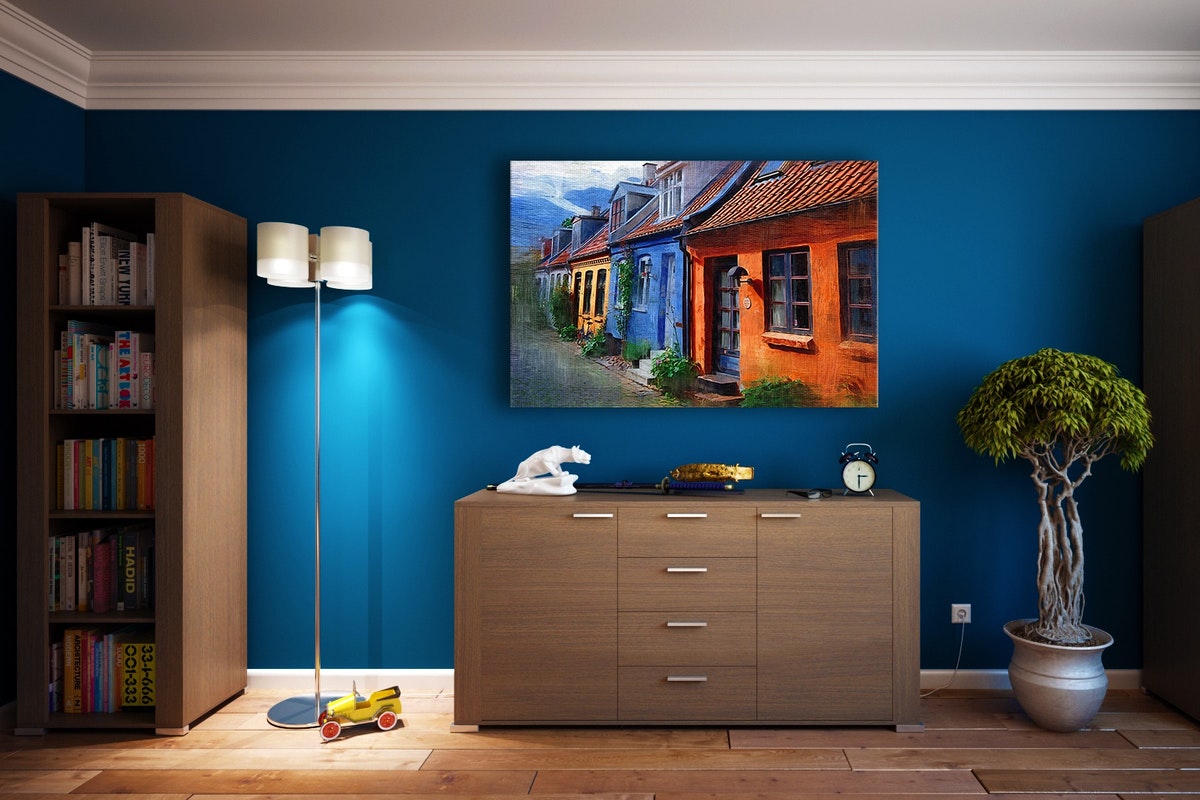 Are you looking to add some of your own style to your apartment? Do you want to make changes that aren't permanent? When you live in apartments in Cayce, SC, you will want to consider the fact that you are a renter when you are making some design changes to your apartment. Although you want your home to feel like your own sanctuary, you still want to follow the rules so that you don't lose your security deposit. There are a few changes you can make to your apartment that won't anger your landlord.
Be Creative with Shelving
Shelves are a good solution to add some height to your space without needing to make large holes in the wall. Most decorative shelves can be hung by using command strips to mount the wall, as long as you don't weigh them down with heavy belongings. You can use some creative decorative shelving to display some of your photos, trinkets, and belongings that add personality and make your apartment truly feel like your own.
Add More Storage
Storage solutions are necessary to make any home more functional. When you have the right storage solutions, you can also make them appear stylish as well. This means that you will killing two birds with one stone, as you add function and style with the same investment. Landlords love when apartment renters take care of their space, as it means that they will have to perform less maintenance over the course of their stay.
Swap out Your Showerhead
Some fixtures, like small light fixtures or your showerhead, can be swapped out during your stay. This is a simple way to make your own stamp on your apartment and change things so that you are able to meet your preferences. Consider swapping out your showerhead with a more comfortable and useful one for your life. When you do this, be sure to save the original so that you can replace it and take your own fixture when you leave.
Improve Your Security
Adding programmable thermostats and other smart security devices is a simple way to make sure that you feel comfortable in your own apartment space. These are easy changes that can provide you with peace of mind when you are renting. From devices like smart cameras to smart lightbulbs, you can make these easy changes so that you can bring your apartment up to date for your lifestyle.
These are just a few of the landlord-friendly changes that you can make to your apartment to make the space feel more like home. Living in our apartments for rent in Cayce, SC can allow you to customize and style your own space to your liking. Contact us to hear about our available units and start the next chapter of your life today.