Five Ways to Decorate Your Apartment on a Budget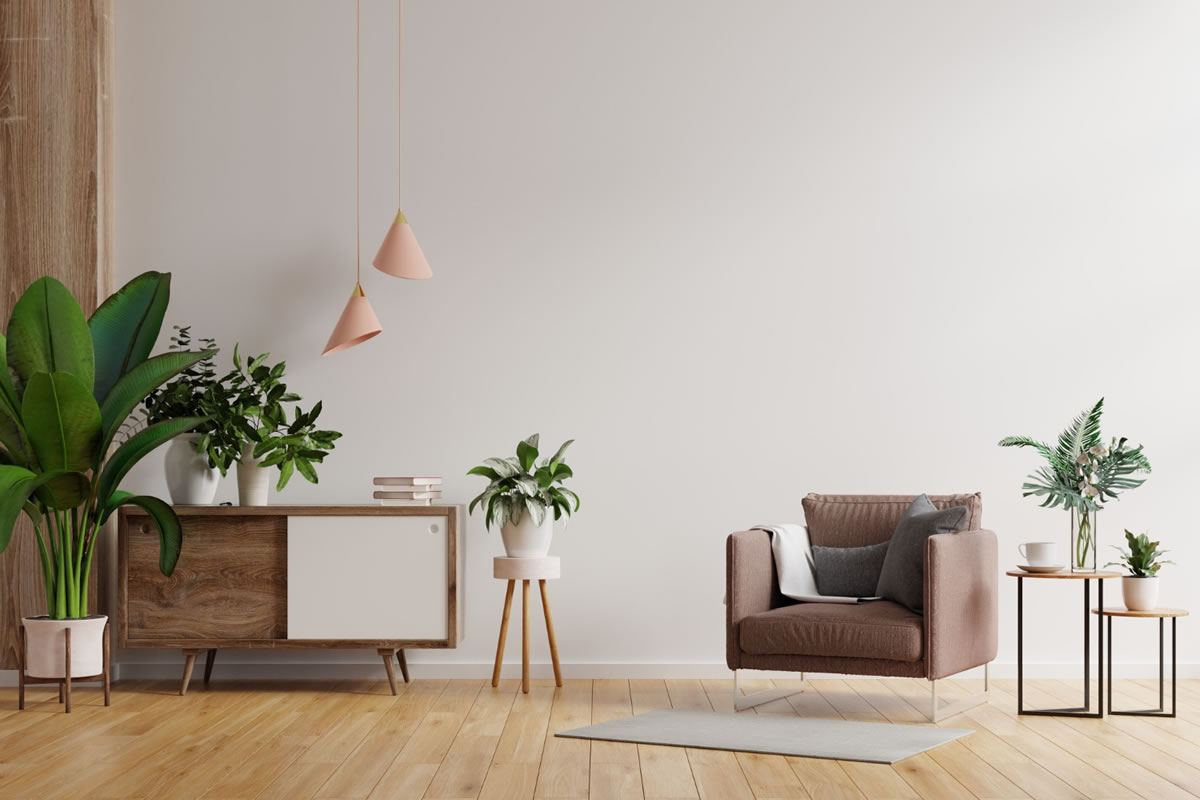 Do you want to make your apartment feel more like home? Are you concerned that decorating your apartment will break the bank? Living on a budget is a great idea to allow for living comfortably, saving money, and developing healthy spending habits. However, it is not always easy. When you are living in our apartments for rent in Cayce, SC, you have many price points to choose from without compromising on quality. Also, follow these tips to save money when you are decorating your apartment on a budget.
Use Mirrors
Mirrors offer many benefits when you use them to decorate your apartment space. They come in a range of shapes, sizes, and styles, so you can choose the aesthetic that you are going for in your space. Also, they make the room appear much bigger than it is, which is great for filling a cozy space. You can also use a mirror when you are getting ready in the morning or to greet guests at the door.
Hang Curtains
Curtains add floor-to-ceiling color that can transform an entire room in your apartment. They are also an affordable and simple feature to install. Consider adding curtains to enhance the appearance and the coziness of your apartment space. This will also provide you with additional privacy or sunlight blocking when you want to sleep in on the weekends.
Add Greenery
Get some house plants. Plants are some of the most affordable decorations for any space, and they are available in many sizes to meet your needs. Great apartment plants are herbs, tropical plants, and large leaf plants that can be potted and placed on the windowsill.
Invest in Storage
Storage is essential when you want a function and attractive apartment space. By adding storage solutions to your space, you will be able to keep the area clutter-free so that everyone can enjoy a clean space when they visit. Storage solutions can also display items like your favorite pictures or souvenirs from your travels.
Be Intentional
When you are shopping for apartment décor, consider the function of each piece as well as the appeal. Being on a budget means that you will have to get the most bang for your buck when you buy things for your apartment. Storage benches make great seating options, and they also offer a place to keep shoes or blankets. Wall shelves or hooks not only decorate the wall space, but they give you a place to hang keys, store books, and display trinkets or photos.
These are a few simple ways that you can decorate your apartment on a budget. By sticking to your budget, shopping at stores with deals, and purchasing only what you need, your apartments for rent in Cayce, SC will feel like home soon enough. Contact us if you are looking for affordable and quality apartments today.