Five Ways to Create Good Habits and a Healthy Routine when You Live Independently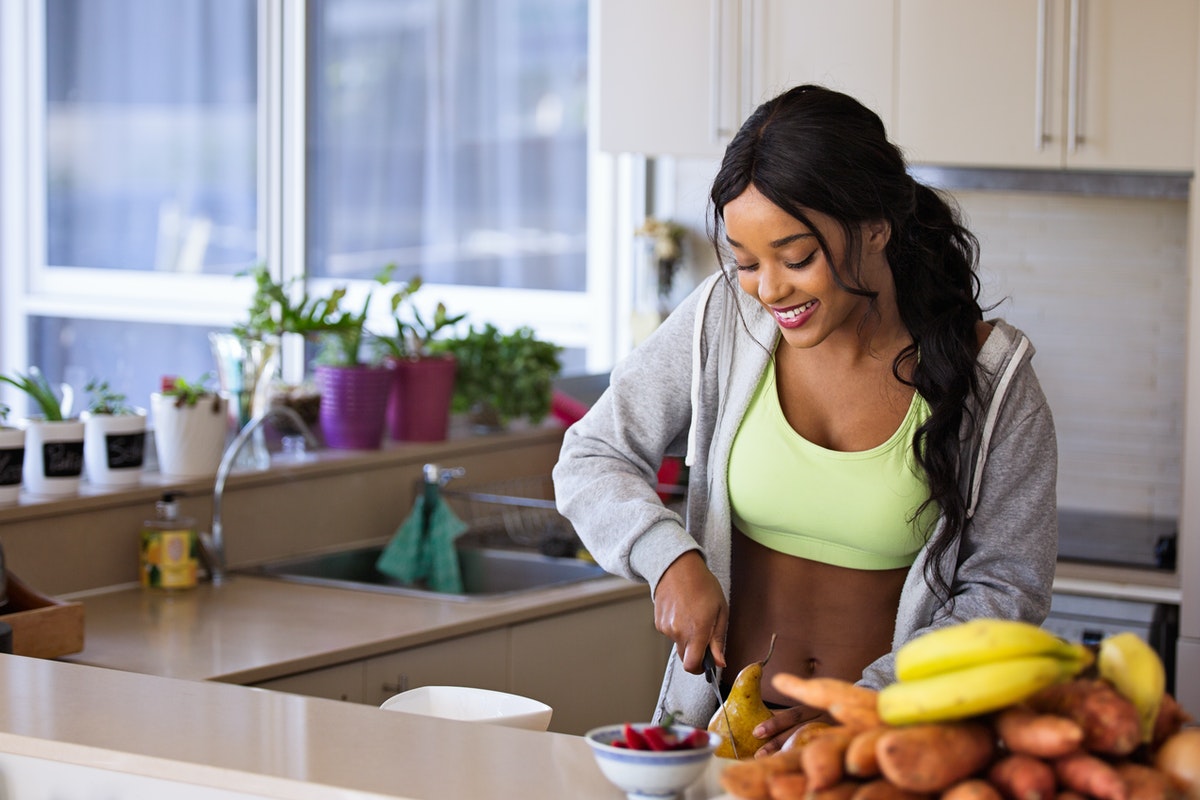 Have you recently moved out on your own for the first time? When you first make the big move into our apartments in Cayce, SC, you will likely be excited and thrilled to finally stretch your wings and leave the nest. However, living on your own comes with many responsibilities that may overwhelm you at first. By making the right decisions and learning how to create a routine in your everyday life, you can thrive when you live independently. There are a few ways that you can do the work to create good habits and follow a healthy routine when you are the only one holding yourself accountable.
Learn What You Need
When you find out what habits you need to have in your daily routine, you will actually start to discover more about your own needs and wants. Learning about your habits is a great way to establish time for yourself and your own goals. Constantly focusing on the needs of others can cause you to get lost in the shuffle, which can have negative impacts on your overall well-being. Your healthy habits can allow you to learn more about yourself, and this can improve your confidence, establish your self-worth, and allow you to live a more fulfilling life.
Find Something Productive in Each Day
Even though you may not realize it, you will be growing each and every day when you are establishing daily habits. By eating more balanced diets, following a schedule, or writing out your to-do lists, you will be able to remove worries and anxieties from your mind and focus instead on the task at hand. As you learn what works, you will start to see small changes to your lifestyle.
Create Consistency
Consistency helps many people find success in their lives. By finding a routine that works, you can position yourself for success. By writing out your daily tasks, implementing the right daily habits, and being aware of your own needs, you create consistent expectations to follow. This may take more work at first, but eventually, you will notice that these habits become second nature.
Set and Follow Your Goals
By establishing healthy habits, you also establish and create goals for your life. You create something to strive for each day. When you actually adopt good habits, you will notice that you reach more of your goals over time. Start by writing down your large goals, and then break them up into smaller benchmarks. Then, consider what habits will help you achieve those goals and start to implement them. Start small, and these steps will eventually pay off when you reach your goals.
These are some of the steps you want to take when you are looking to create a routine that helps you establish good habits when you live on your own. If you are looking for quality apartments in Cayce, SC that are perfect for young professionals, contact us to hear about our available units today.