Five Tips to Score an Apartment in Hot Rental Market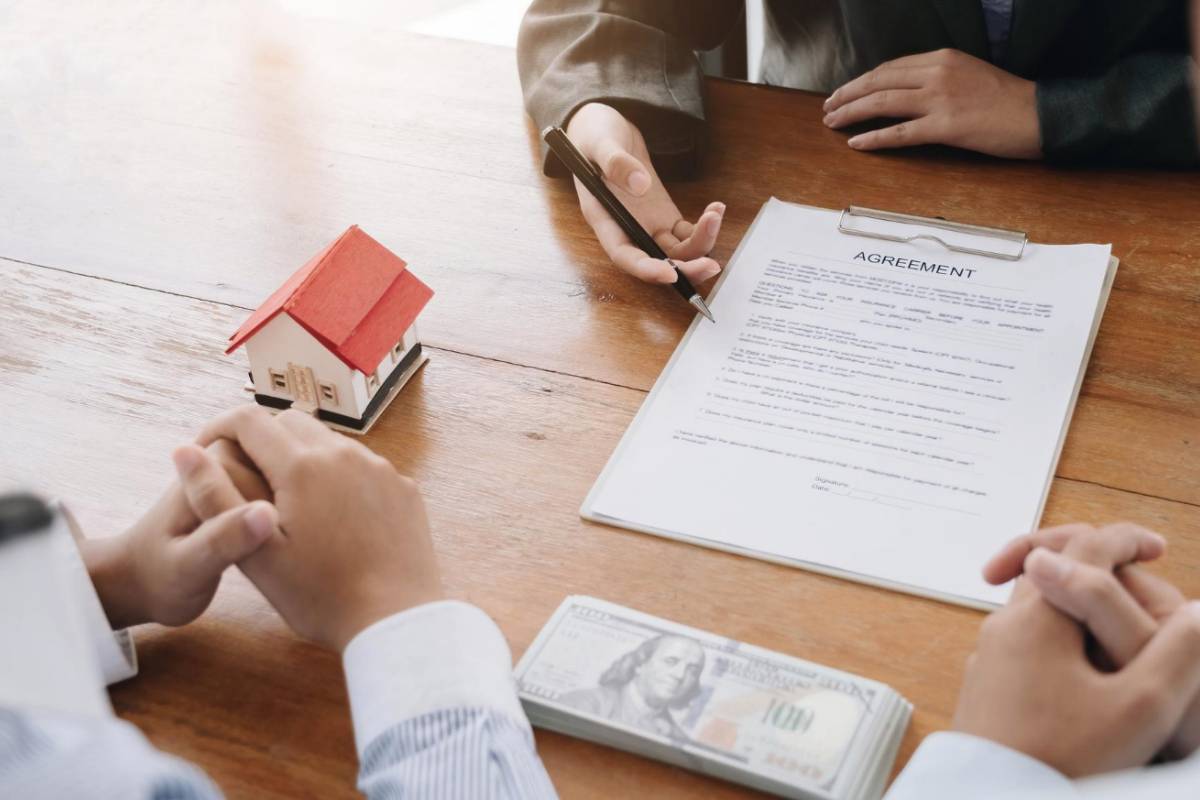 Are you tired of looking for an apartment when the rental market is hot? Are you tired of losing your apartment to other renters? During a hot rental market, you may struggle to get ahead of others that are also looking to find a place to call home. However, it is possible to overcome these challenges and find the right apartments for rent in Cayce, SC. There are a few tips to follow to help you find the right apartment despite the hot rental market.
Be as Prepared as Possible
When you go on apartment tours, you should be prepared to jump on any that stick out to you. If you fall in love with an apartment on the spot, you will not want to lose it to someone else by walking away to think about it. Instead, be prepared to sign the lease that day by having your paperwork and documentation prepared and ready.
Look at All Your Options
Take the time to look at all your options quickly, so that you can make an educated decision within a few days after seeing many apartments. By scheduling all your apartment tours in one weekend, you can sit down on Sunday night and look at the pros and cons of each. By Monday morning, you will be ready to make the decision and call the property manager. Moving quickly is the best way to get the right place when the market is hot.
Do Your Research
By doing your research and understanding the market, you understand how to react if another renter starts to negotiate. Do your research and ask the property manager all the right questions by showing that you are invested in this process. When they take you seriously, they will be more likely to vouch for you in case it gets difficult.
List Your Must-Haves
To rule out any apartments that would not make the cut, you should list all your must-have qualities, features, and amenities. Only look at apartments that check off all these boxes so that you do not waste your time and your property manager's time by looking at apartments that will not cut it.
Be Creative
When it comes to negotiating, you should consider ways that you can showcase that you are the best choice to live in that apartment. Prepare recommendations that attest to your character, and do not limit yourself to only one apartment. Put your information into multiple places so that you can have the upper-edge in negotiations.
By following these tips, you will be able to score an apartment despite how hot the market is. Finding an apartment when the renter's market is hot can be challenging, but with a little creativity, you can find apartments for rent in Cayce, SC that are meant for you. Contact us to schedule a tour of our apartment complex today.