Five Steps to Prioritize Your Mental Health Right Now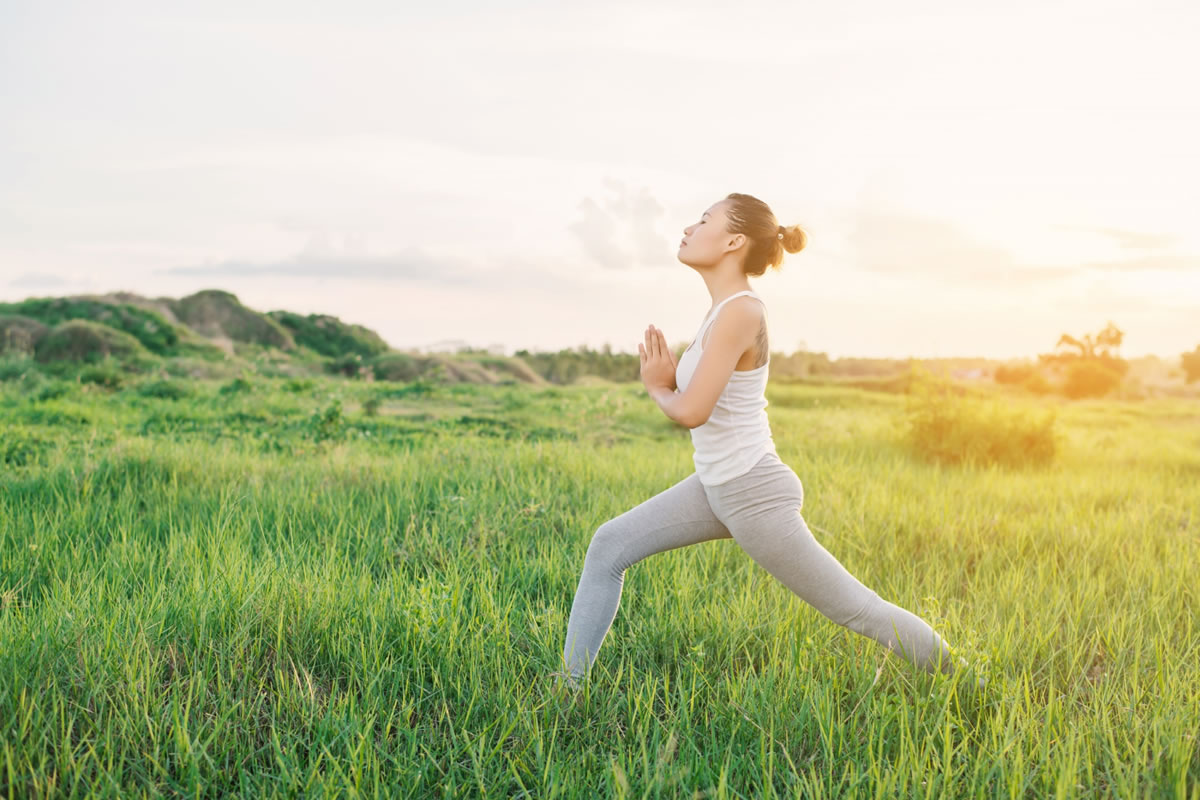 Have you been struggling with your mental health when you are stuck at home in your apartment? Following all the social guidelines and avoiding large crowds can have you feeling isolated, lonely, and bored. When this happens, you can start to feel defeated or even depressed. As you navigate through these confusing and difficult times, you want to prioritize your mental health by taking these few steps and putting yourself first.
Take a Deep Breath
When you are feeling overwhelmed from the confusion or stress that the coronavirus pandemic has placed on your life, take a deep breath. Practicing yoga or other meditative exercises can help to alleviate these negative feelings and relieve some of the tension you may be feeling.
Get Outside
If you are working from home in your apartment, be sure that you carve out time in your day to get outside or take walks around the complex. This is important to break up your day. When you are working from the place that you live, it can feel like you never truly leave work for the day. Prevent becoming burnt out by getting outside, engaging in some exercise, and doing things other than working when you are in your apartment.
Take a Break from the Media
Even though staying informed is an important part of staying healthy, it is important to turn off the news coverage after you get any updates. Avoid spending too much time being glued to the latest coverage, because you may find yourself becoming more depressed. Instead, stay informed with quick updates, but then be active and do things you enjoy. Watch a guilty pleasure, go for a walk, or spend time with your loved ones. These are positive behaviors you'll want to introduce into your life.
Stay Connected
During times where social distancing is advised and many social events have new restrictions, it may seem difficult to stay connected to others. However, with the widespread use of technology and the internet, you can easily communicate and connect with others. Also, when you live in our apartments in Cayce, SC, you will be able to talk with your neighbors and enjoy the perks of community living. Talk to others about how you've been feeling so you can let out some of your frustrations and be open with friends and family.
Ask for Help
Anytime you are feeling overwhelmed or unsafe, you want to reach out to professionals that can work through your mental health concerns and give you time to heal and learn about yourself and your well-being. Expert therapists and counselors will be able to supply you with strategies to combat your depression and stay safe during this time.
When you are feeling overwhelmed, be sure to take these few steps to prioritize your mental health. When you are living in our apartments in Cayce, SC, you will have access to many walking paths to encourage activity and get outdoors. Contact us today to find out more information.