Five Kitchen Organization Tips to Follow in Your Apartment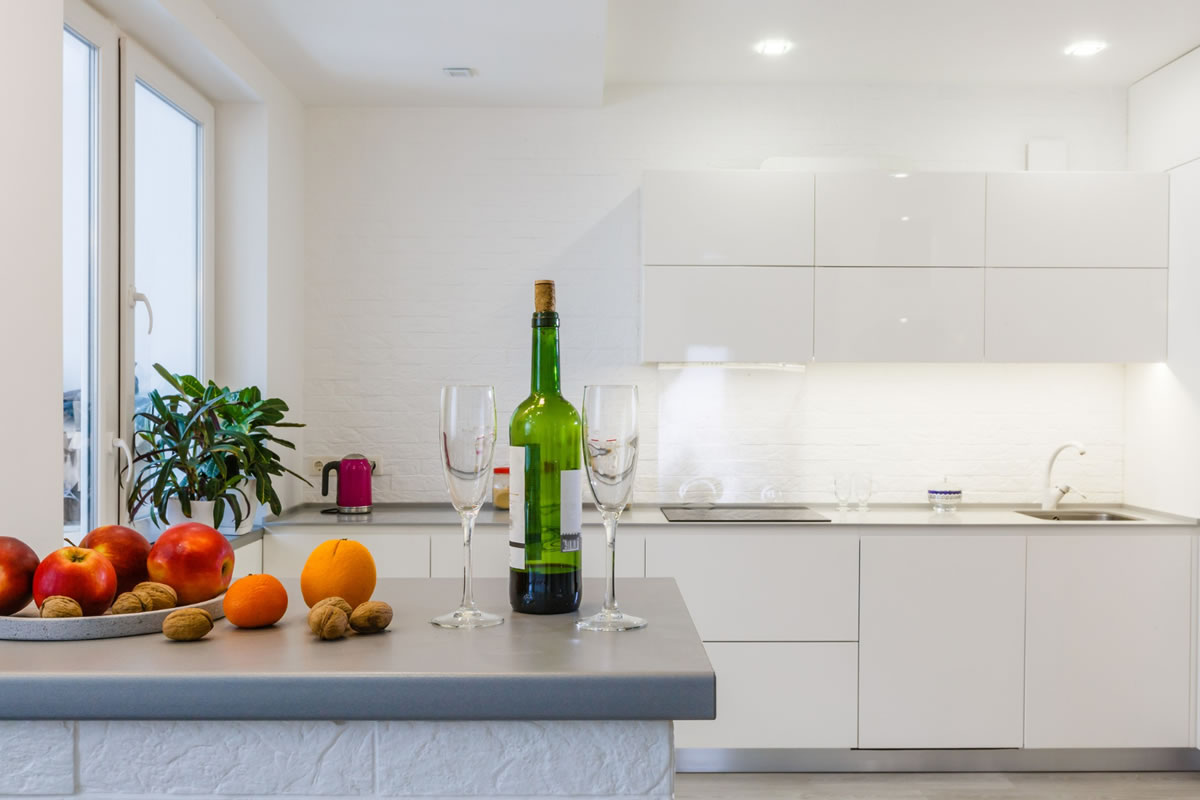 Are you looking for ways to increase the storage space in your kitchen? Do you struggle to fit all of your kitchen appliances, cookware, utensils, and pantry items all in the small kitchen of your apartment? When you live in apartments in Cayce, SC, you are likely always looking for tips on how to organize and maximize the space you live in to make daily life much easier. Organization is one of the best ways to simplify life, and this is especially true in an apartment kitchen. Follow these few tips to improve your kitchen organization today.
Utilize the Space above the Sink
Often times, the space above the sink is empty and unutilized. Instead of leaving this area open, you should install a tension rod to hang dish towels, utensils, or other bins. You may also want to use the sink area to dry your dishes, and this is easily accomplished by getting your hands on an over-the-sink drying rack.
Get a Cookware Organizer
Stacking your cookware in an immense pile in your cabinets can cause many headaches. Not only is this difficult when you need to find a specific cookware item, but it can also damage your cookware if the pile comes crashing down. Invest in a few cookware organizer to keep your pots, pans, lids, and cookie sheets organized for easy usage.
Divide Your Drawers
Drawer dividers can be life-changing when you are looking for ways to store your utensils, flatware, and junk drawer items. When you use drawer dividers, you will easily be able to find what you need quickly, which will help streamline the cooking and food preparing process. Imagine how easy it will be to unload your dishwasher.
Use Magnetic Strips
If you have exposed sides of your fridge or cabinets, consider installing magnetic strips to hang items. These are great for organizing your knives, spatulas, tongs, and other magnetic utensils. Keep these items near your prep areas or oven so that you can reach them quickly when you need them.
Improve Your Shelves
Shelves that have space above your stored items can be maximized to fit more of your stuff when you install under-shelf baskets, shelf expanders, and other inexpensive shelf storage solutions. These will allow you to fit more inside your shelves without piling them too high.
These are just a few tips to organize your kitchen and maximize the storage space for your essentials. When you keep your kitchen more organized, you will be able to fit more food, cook more efficiently, and enjoy your time spent in the kitchen. If you are looking for apartments in Cayce, SC that offer spacious and updated kitchens, check out Otarre Pointe Apartments. Contact us today to schedule a tour.