Five Items You Need in Your Apartment First Aid Kit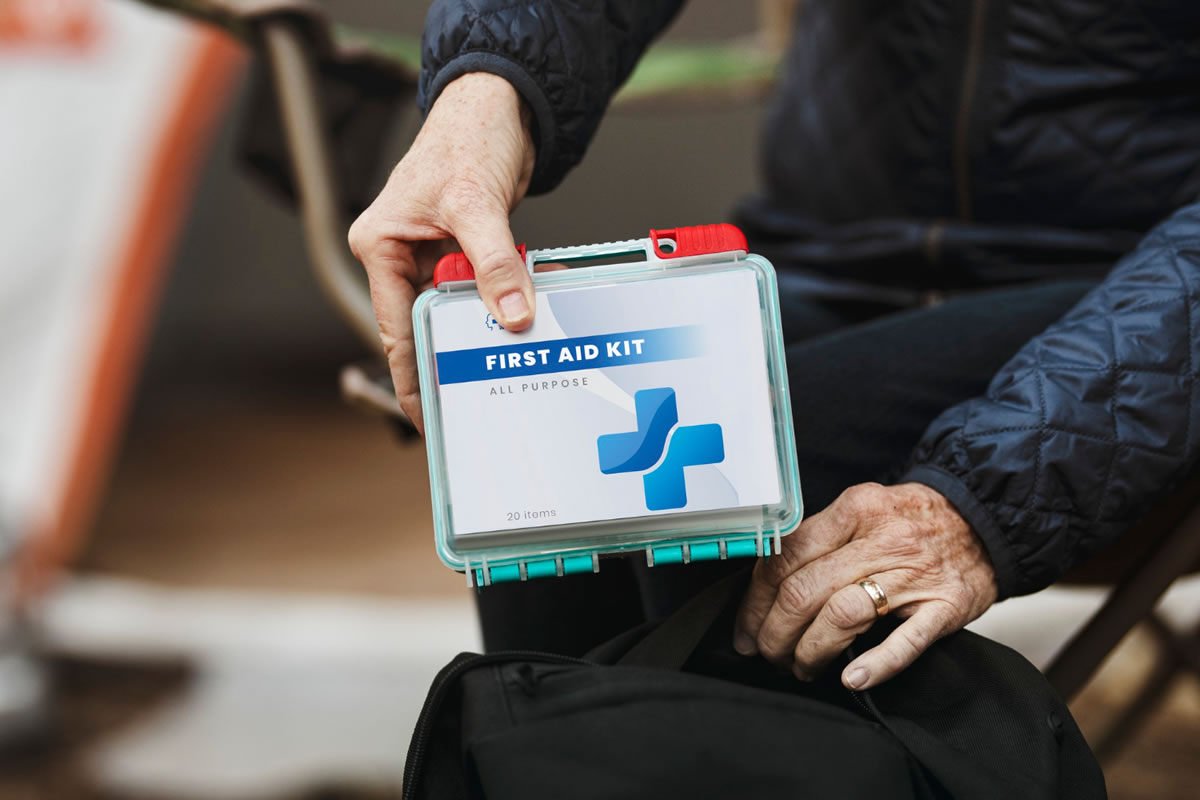 Are you prepared for any emergency or injury that may occur when you are in your apartment? From injuries from falls to kitchen accidents, you are vulnerable to scrapes, bruises, cuts and infections that can occur in everyday life. When you live in our apartments in Cayce, SC, we have staff that can help you through these accidents, but you will likely want to stay prepared on your own as well. There are a few items that you'll want to have on-hand in your first aid kit when you live on your own in an apartment.
Pain Relief Medications
Anytime you are suffering from a fever, injury, or pain, you will want to have pain relievers on hand. Pain relief medications, like Advil, Aleve, and Ibuprofen, are commonly used, over-the-counter pills that can reduce swelling and help manage your pain.
Ice Compresses
Anytime you suffer from swelling or inflammation, you will want to grab an ice pack to relieve the pain and reduce the swelling. When you suffer from a twist, bruise, or awkward fall, you will want to grab an ice pack from the freezer. Many people also like to use instant cold packs that they can keep directly in their first aid kit.
Bandages
Band-aids, bandages, wraps, and gauze pads are another staple that should be included in your first aid kit. These are necessary for stopping bleeding when you have a deep cut. Bandages should be in a range of sizes so they can work for many purposes, like covering burns, wrapping swollen joints, or protecting cuts.
Gloves
You should always keep a few pairs of latex gloves in your first aid kit. Anytime you are working with blood or other bodily fluids, you will also want to protect yourself from incurring any injuries or issues. Invest in a package of gloves so that you can just throw them away after each use.
Thermometer
To determine whether you have a fever, you should keep a thermometer on hand. Anytime you are feeling warm, take your temperature so that you can determine the course of your treatment. When you have an extremely high fever, you may need to seek medical treatment.
These are some of the most essential items to keep in your first aid kit in case of an emergency in your apartment. If you happen to get a cut, start bleeding, suffer from a burn, or have any other injury when you are at home in your apartment, you will be able to tend to the injury. When you are looking for a safe place to live, consider Otarre Pointe Apartments in Cayce, SC. Our community truly provides people with a safe and secure feeling when they are living on their own. Contact us today to schedule a tour.