Why You Want to Keep Your SC Apartment Cool during the Summer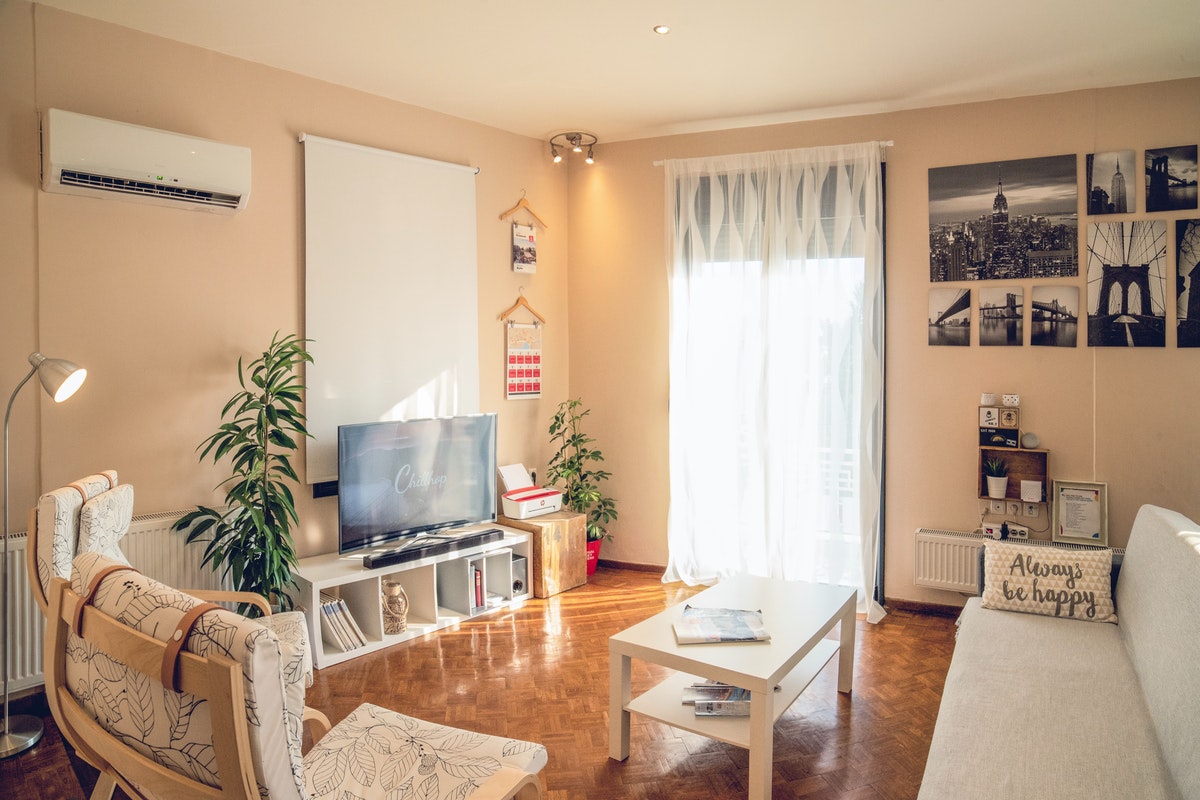 Are you struggling to enjoy life outdoors during the hot summers that are common in South Carolina? Whenever you live in the south, you are almost always looking for ways to find relief from the extreme heat and humidity. At our apartments in Cayce, SC, we offer many amenities that help our residents stay cool all summer long. From air conditioned apartments to swimming pools, you will always find a way to get relief when you live at Otarre Pointe Apartments. Even though our residents feel relief from the sun, they may not know that they are actually reaping many health benefits. There are a few reasons why you'll want to keep your apartment cool during the hot summers.
Reduces Humidity
Proper air conditioning can circulate the air in your home, which will work to reduce the humidity that can gather inside. Humidity can create moisture issues by the concentration that can easily develop on surfaces when there is water in the air. It can also cause a buildup of dust mites and mold and increase the chances of dehydration.
Stops Insects and Parasites
Every homeowner searches for solutions to keep bugs outside of and away from their home. When you have bugs inside your home, you can suffer from insect bites and just overall distractions. Air conditioning actually reduces the amount of these pesky insects that enter your home. By keeping your home cool, it detracts bugs that prefer warmer climates. Also, it creates a dry atmosphere that is unsuitable for many insects.
Decreases Work Stress
Whenever your air conditioning is functioning properly, you can actually get a better night's sleep and rest easier. This will decrease the amount of work stress that can have a negative impact on your life. Make sure to keep your home appropriately cold so you can minimize stress and anxiety.
Reduces Risk of Heat Stroke
When your air conditioning is broken, you will have a higher likelihood of suffering from a heat stroke caused by dehydration and overheating. Be sure to get AC repair in Orlando to reduce your chances of overheating and suffering from heat strokes, especially during the hot Florida summers.
Reduces Respiratory Issues
Because of the high humidity that is present when your air conditioning is broken, you may have trouble breathing. If you suffer from respiratory illnesses, such as asthma, you may be more susceptible to an asthma attack, which can be dangerous. Prevent this from happening by keeping your home cool.
These are just some of the health advantages you'll have when you keep your living space cool during the hot summer. Whenever you are looking for the perfect place to stay cool in the hot SC summers, check out our apartments for rent in Cayce, SC for the best amenities. Contact us to hear about our availability so you can move in this summer.