Why You Should Take Your Kids to the Riverbanks Zoo and Botanical Gardens This Fall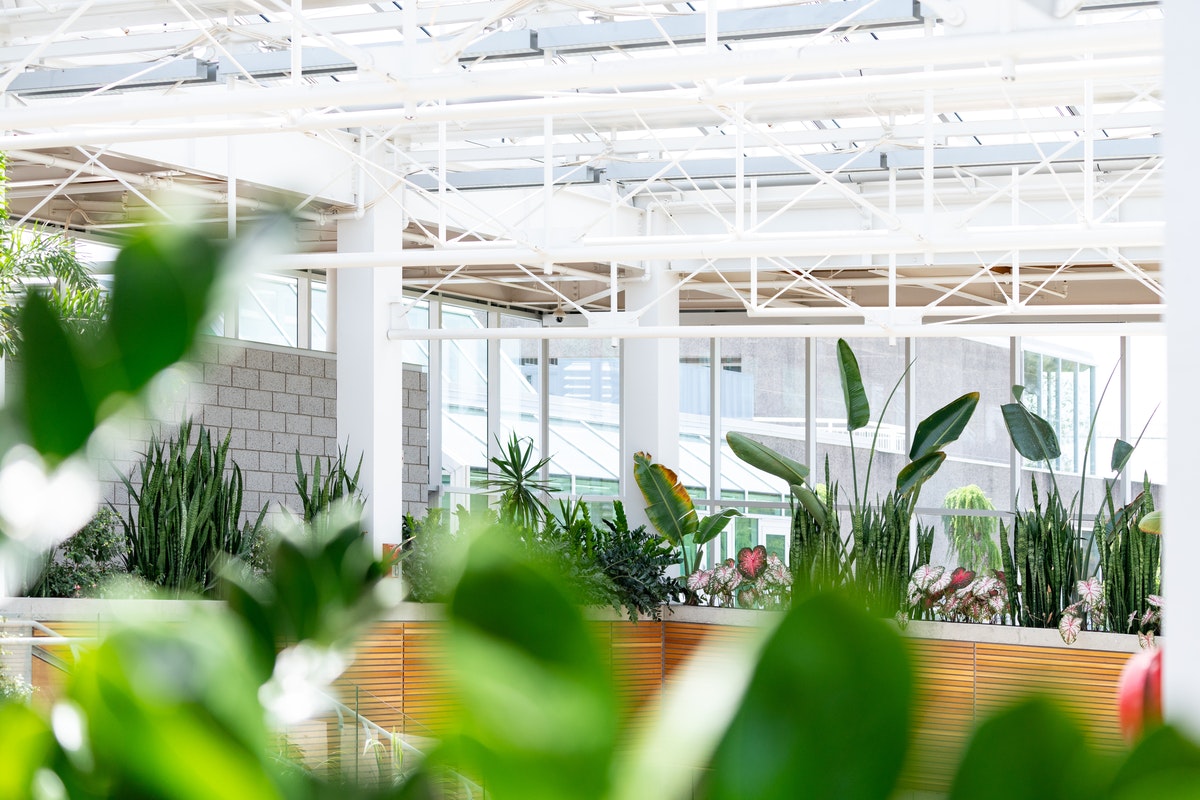 Are you looking for some family-friendly fun in Cayce, SC this fall? The city offers many attractions that will offer fun and engaging entertainment for the whole family, but you will definitely want to check out the Riverbanks Zoo and Botanical Gardens. The residents at our apartments for rent in Cayce, SC rave about how much enjoyment they found there as a family. There are a few great reasons why you should take your kids there this fall.
It is the Most Popular Cayce Attraction
An average of one million visitors flock to the Riverbanks Zoo each year, which makes this one of the city's most popular tourist attractions. If you live in Cayce and you have yet to visit, you need to go there with your family now. There are over 170-acres of zoo habitats, aquarium space, and botanical gardens that will captivate the attention of the entire family while you are there.
It Hosts Over 350 Species of Animals
The zoo here is extremely expansive, as it is home to over 350 species of animals that are unique to many different regions on the planet. You will also be able to experience these animals in their natural habitat, as they have exhibits that mimic the plains of Africa to the coral reefs of the Pacific Ocean. Not only will you be able to see unique animals from other continents, but you will also be able to get up close and personal with some domesticated animals at the petting zoo. The kids will love this whole experience.
It Has Historical Significance
When you walk through the botanical gardens, you will be able to experience some of the history of the area. Anyone who knows Cayce and Columbia understand that these cities have a lot of history, and this is integrated in the botanical gardens. You will be able to view structural remains that date back to the 1800s. This provides the whole family with a history lesson embedded in a fun experience.
It Has Rides and Other Attractions
As if the zoo, aquarium, and gardens weren't enough, the Zoo also offers many different rides and attractions that will provide the kids with a lot of laughs and smiles. From the carousel to the rock climbing wall, there is something for each age. Take some time allowing them to ride on these theme park style rides so that they can enjoy everything the park has to offer.
These are just a few of the many great reasons why you should consider taking your kids to the Riverbanks Zoo and Botanical Gardens this fall. If you are looking to get out of your apartments for rent in Cayce, SC, you should spend the afternoon with your kids exploring this popular city attraction. Contact us to hear about our family-friendly apartment complex today.