How to Find an Apartment You Can Actually Afford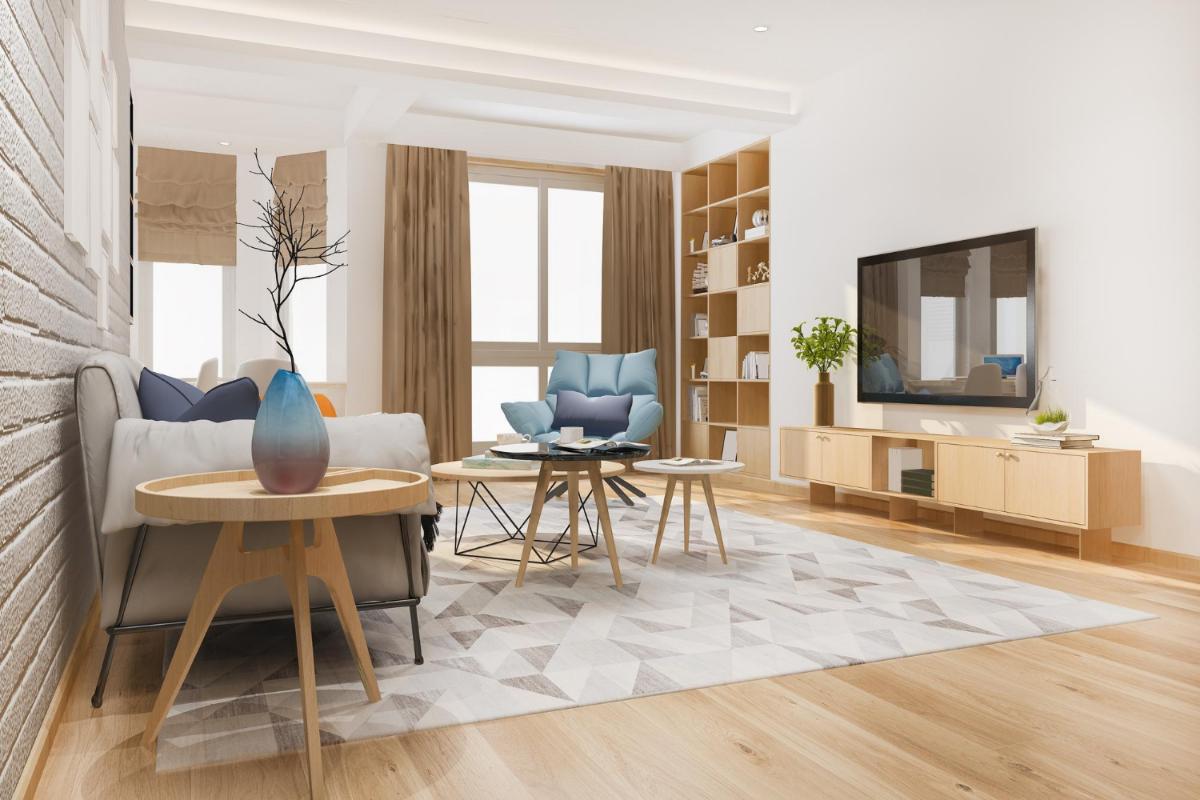 Are you getting discouraged when you look at apartments because you are trying to stick to a budget? It can be difficult to find an apartment that fits in your budget, but when you narrow your search, it is easy. By focusing on the right apartments for rent in Cayce, SC, you will be on the right path to finding the perfect apartment for you. In order to find an apartment you can actually afford, you may want to take these few tips into consideration in your search.
Get a Roommate
Whenever you keep finding apartments that are too expensive, consider asking a roommate to live with you. This will allow you to afford the apartment of your dreams, but you'll have to compromise on having shared space with another individual. Those who want to save money should always consider splitting the bills with a roommate to widen your apartment budget.
Avoid Popular Moving Seasons
Certain seasons, like the end of summer, are typically more popular for moving. During this time, the demand for apartments will go up, which means that property managers will be raising the rent to meet that demand. If you are looking to save on your monthly rent, we suggest avoiding these busy times of the year.
Look at Middle Floor Units
For some reason, many people shy away from renting out the middle floor units of the apartment complex. People with pets love to have access to lower floors, and people that prefer the quiet have preference to the higher floors. If you are interested in getting a lower rent, you may want to tell your landlord that you'll be happy to take a middle floor unit.
Negotiate
Don't be afraid to negotiate the price of your rent, especially if you have done your research on fair rent prices in that area. Before you start to negotiate prices, take the time to educate yourself on the area to ensure that you are being fair in your negotiations.
Don't Pass Up a Good One
When you spot a good apartment that fits within your budget, you shouldn't wait too long to make your move. These apartments will typically go quickly because of their price point for the quality. Also, once you find an apartment you fall in love with that you can actually afford, you will have met everything on your list. Your search is finally over, just make sure that you sign that lease.
These are a few ways that you can find an apartment that actually meets your budget. Once you locate the apartment that suits your needs and fits inside your budget, you won't want to give it away. Take the time to sign the lease on your apartments for rent in Cayce, SC. When you are looking for quality apartments that meet your budget, contact us to hear about our available units and schedule a tour today.