How to Create a Stylish and Functional Entrance to Your Apartment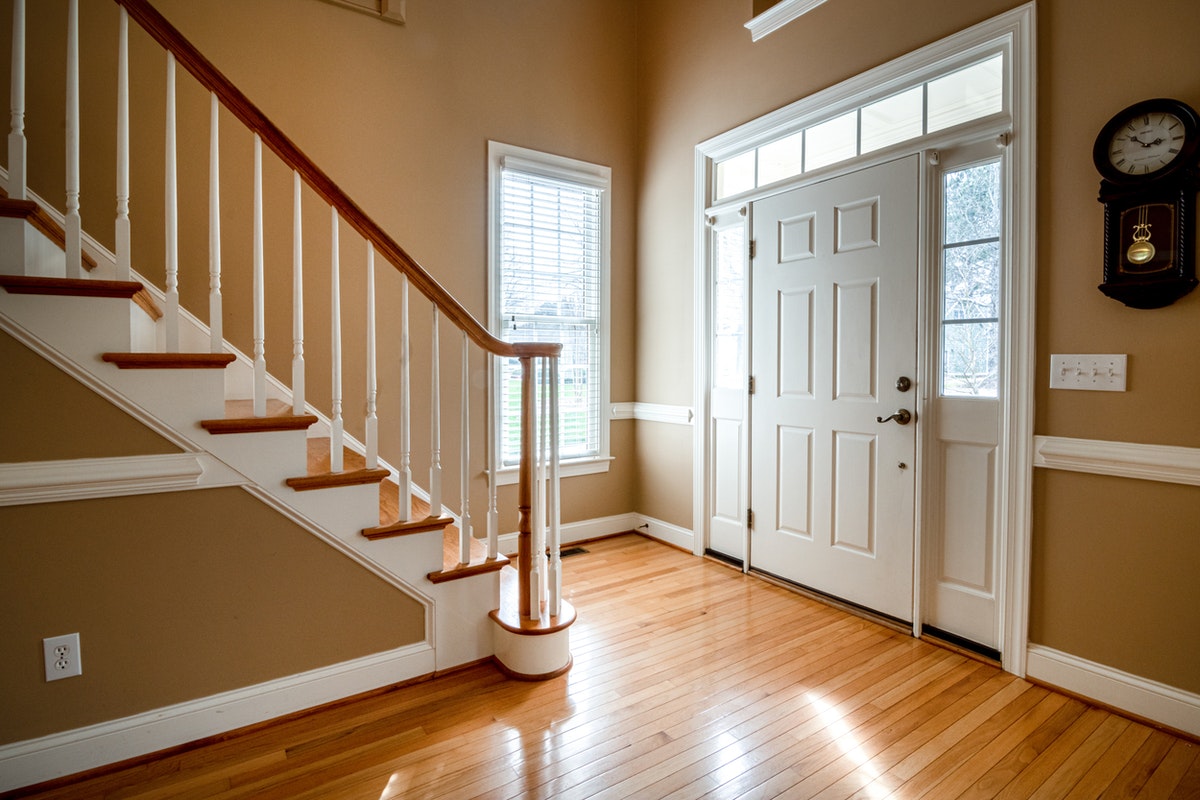 Are you looking to add storage solutions to your entryway without compromising the style? Do you want to welcome guests to your apartment but also have practical everyday storage? Coming up with an entryway design that is both stylish yet functional can be difficult, especially in an apartment. However, with the right apartments in Cayce, SC, you will have access to closets and spacious entryways that make this possible. There are a few ways to create a stylish and functional entrance to your apartment.
Use Hidden Shoe Storage
One of the easiest ways to add organization into your entryway is to invest in shoe storage. The last thing you'll want to greet you when you open the door is a heaping pile of shoes. With storage solutions that are designed to hold shoes, you will be able to keep them hidden and out of sight in a piece of furniture. These come in cabinets, drawers, shelves, and even cubes, so you'll be able to find the perfect storage furniture for your space.
Hide Clothes on Over-the-Door Hooks
If you have a closet, you should use over the door hooks to make things easily accessible. These are great storage solutions for items that you use every day, like your purse or a light jacket or sweater. By keeping these items right by the door, you will always be sure to remember them when you leave the apartment.
Get a Console Table with Drawers
Even though you may be tempted to get an attractive and sleek console table for your entryway, try to choose one that has drawers or cubes. This will make things both functional and stylish. You will be able to store items in these drawers, which makes things easier when you go to leave the apartment and you are scouring for materials you need to take with you.
Hang Your Keys on Hooks
Instead of buying a bowl to keep your keys on the table, you should put a small hook accessory on the wall. These come in many different styles, so you can find one that matches your design taste. This is a great way to avoid cluttering the tables and also keeping all the keys in the same place. By keeping these hooks right by the door, you will almost guarantee that you'll never get locked out of your place.
Keep Seasonal Items in Your Closet
In Florida, you will likely not need to have a heavy coat anytime in the summer. However, your closet may still be overflowing with them in mid-July. Take some time to rotate the coats out of the closet depending on the season. This will provide you with the ability to use the closet for things that you'll actually need at this time.
These are a few things that you can do to ensure that your apartment entrance is both stylish and functional. In order to implement storage solutions without compromising on the style of your apartment, you will want to have apartments in Cayce, SC with spacious floor plans. Contact us to schedule a tour of our apartment complex today.