How to Achieve Your Summer Fitness Goals When Stuck at Your Apartment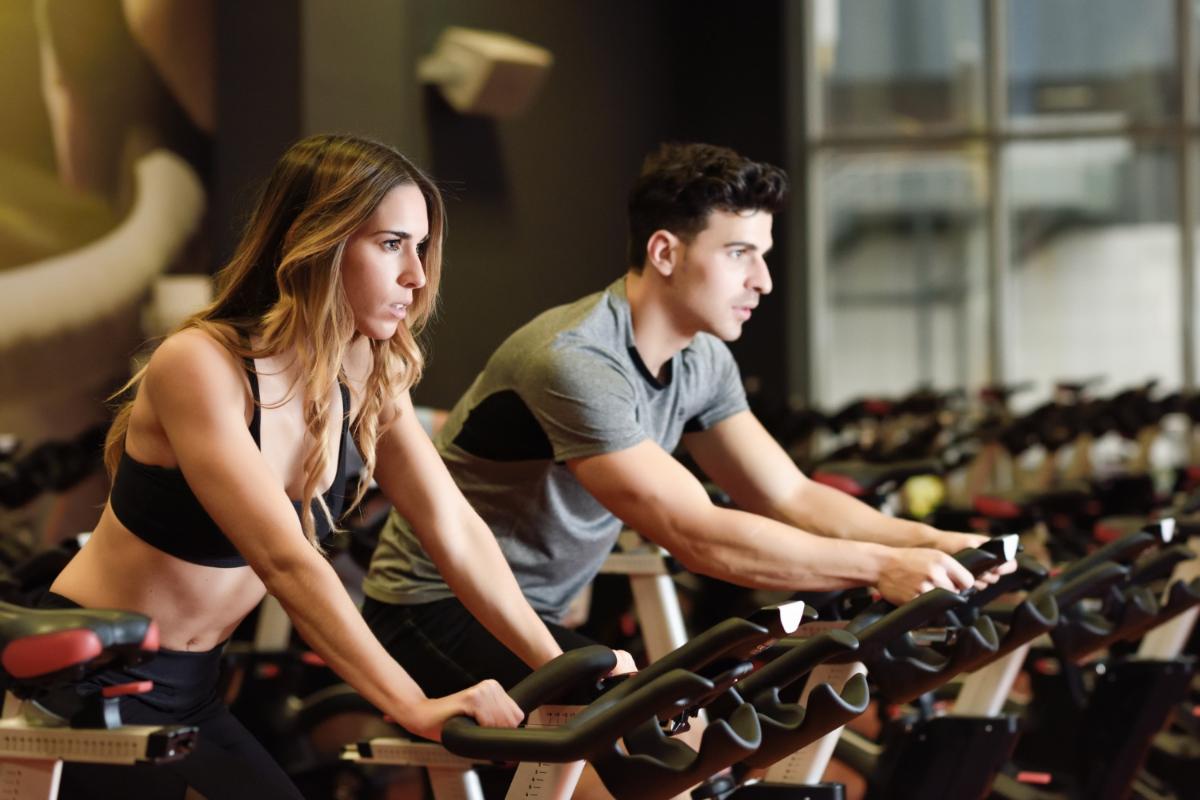 Are you looking for ways to implement fitness into your lifestyle when you are stuck at your apartment? Whether you live in a spacious home or a crammed apartment, it is truly possible for anyone set their summer fitness goals no matter their living space. At our apartments in Cayce, SC, our residents have access to sprawling apartment grounds, spacious apartment layouts, and plenty of community amenities to help them reach their summer fitness goals. Follow these few steps to create achievable fitness goals that you can reach when you are stuck at home in you Cayce apartment.
Create Achievable Goals
Before you decide on a fitness routine, you need to set your goals. There are many reasons why people choose to work out, and you'll need to firmly set your reasons in place to keep you motivated along the way. You may be training for an upcoming race, trying to lose weight or gain muscle, or simply adopting a habit of working out on a regular basis. Clearly state your goals so that you can stay accountable in meeting your objectives over time.
Stick to a Routine and Schedule
After you set your goals, it's time to come up with a schedule and a routine to meet those goals. In order to successfully implement a routine fitness schedule into your life, you also need to make sure that you create a balance of exercises that target different muscle groups. For example, if you target leg exercises on Monday, be sure to give your legs a rest on Tuesday. This will help you avoid overexerting muscles and giving them the ability to strengthen, lengthen, and repair for the next time they are targeted. Also, when you schedule your workout sessions, be honest about your daily routine.
Listen to Your Body
When you begin your fitness journey, it is best to start out slow and increase your frequency and time as you continue. Begin your workout sessions at about ten minutes, and then slowly increase the amount of time by adding different exercises at each session. Starting slow will help your muscles to loosen up and get used to the motions, which will help avoid injury. You should also listen to your body anytime you are working out. If you are feeling tired or sore, you may want to take the day off and restart the following day. If you are engaging in an exercise that makes you feel dizzy, nauseous, or off-balance, stop that particular exercise immediately. This may indicate that you are moving too fast or performing the exercise incorrectly.

By following these simple steps, you will be able to achieve your summer fitness goals anywhere, especially when you are living at our apartments in Cayce, SC. With access to many amenities and community areas, it is easy for you to find a place for your workouts to find success in reaching your summer body goals. Contact us to schedule a tour of our apartments to see for yourself today.