How Do I Choose Between Renting and Buying?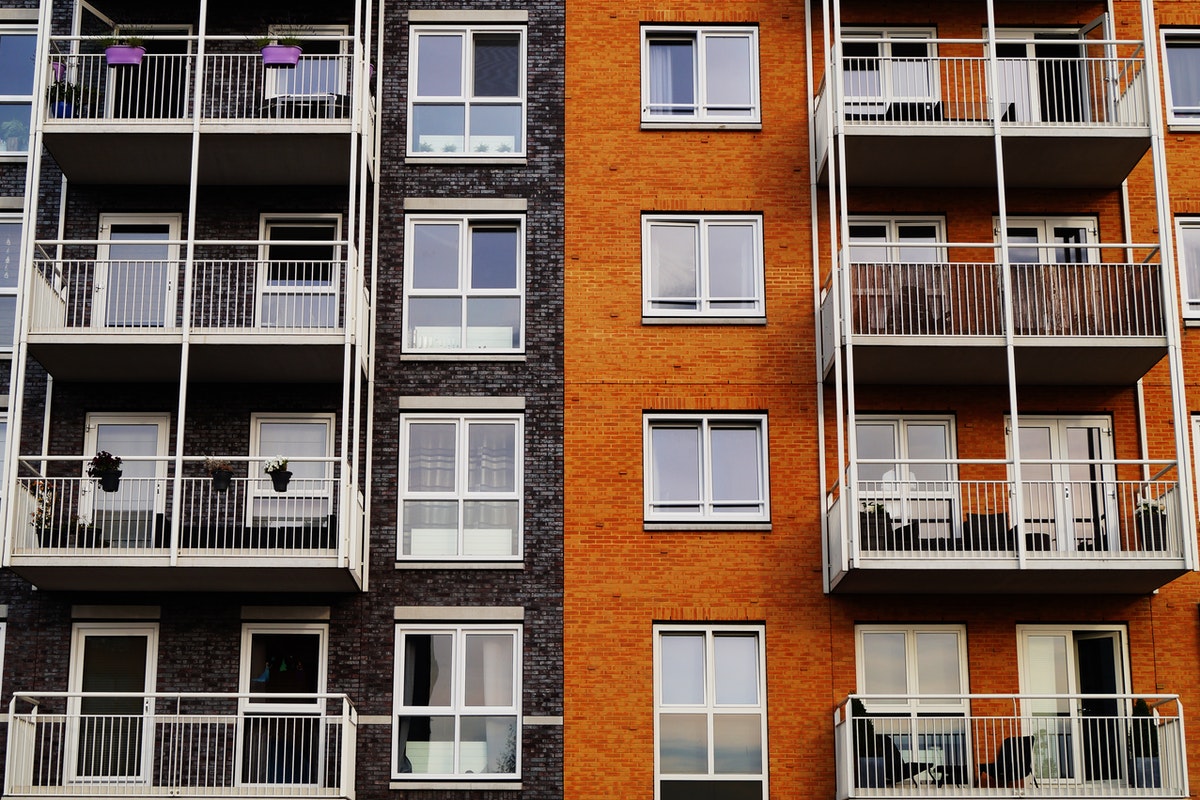 Are you looking to move into a new home but aren't sure whether you should choose a home or a rental? There are advantages to both of these, but you'll need to question what type of lifestyle you are looking for. Apartments offer a great first home, as they are low maintenance but still provide you with the freedom and independence you are looking for. When you are ready to move, there are many apartments for rent in Cayce, SC that could match the needs of your lifestyle. When you live in an apartment complex, you will be able to reap all the benefits of our luxurious amenities without the hassle of maintenance or care. There are a few indications that show that you should live at an apartment and save the house purchase for another year.
You Want Amenities Outside Your Door
Many single homes don't offer a sprawling amount of amenities like apartments do. This is a big advantage to living in an apartment complex. If you desire to have access to many different amenities, like a swimming pool, fitness center, and BBQ area, then an apartment might be the best place for you. They will provide you with many different recreational opportunities that are already included in your rent.
You Aren't Ready for all the Maintenance Responsibilities
Are you interesting in enjoying your life without worrying about all the care you'd need to put into a single home? Apartments offer many amenities without all the maintenance. You can enjoy beautifully landscaped pathways without have to worry about mowing the lawn or watering the plants. You can enjoy a swimming pool without worrying about cleaning and caring for it. An apartment is truly the best of both worlds, as you'll get to enjoy all the amenities without worrying about the responsibilities.
You Don't Want to Be Tied Down
Being in the middle of a life transition can make it difficult to put down roots somewhere. Apartment living is perfect for those that aren't ready to be tied down to one place or one investment. If you aren't ready to commit to the investment in your own home, an apartment can provide you with the flexibility you are looking for.
You Can't Afford a Mortgage
Many of our residents are saving their money for down payments, real estate costs, and eventually a mortgage. Apartments are great for those who want their own space but aren't prepared to commit financially to property ownership. Renters have the option to end or renew their lease each year, but homeowners do not.
In order to have the independence to live freely without all the hassle and responsibilities, you should consider renting an apartment before you buy a home. Our apartments for rent in Cayce, SC truly offer something for everyone. With our great location, sprawling complex, various amenities, and custom floor plans, we are sure you'll enjoy your new home at Otarre Pointe Apartments. Contact us to hear about our availability today.