How Can I Stay Active in My Cayce, SC Apartment?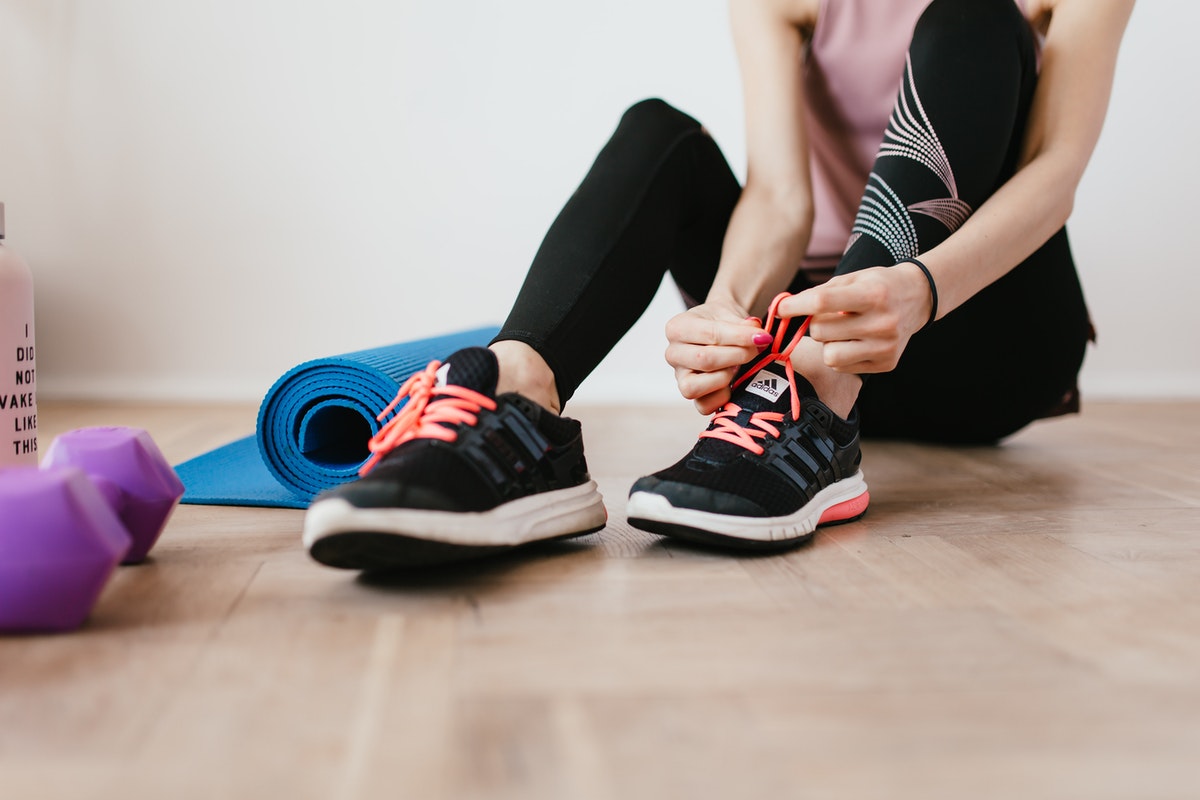 This year has been difficult on many of us, and some of us are still struggling to get back to our normal routine. Even though many facilities have reopened, many of us are still skeptical about being in close proximity to others. This has made fitness a challenge. When you live at our apartments for rent in Cayce, SC, we have put in place new cleaning methods that keep our fitness center and other amenities clean and safe for our residents. However, many of our residents have also been trying to work out in their apartments. There are a few tips that can help you stay active and establish a workout routine while staying inside your apartment.
Invest in Small Equipment
Items like resistance bands, hand weights, and inflatable exercise balls are great for apartments. These are also affordable and easy to store. Even though this equipment is small, it can still help you get a great workout by engaging many different muscles in your body with the right moves.
Use Free Online Programs
There are many fitness resources that you can find online. These workouts will target the muscle groups that you are looking to strengthen, and they can actually work better than going to the gym if you stick to them consistently. Determine what your fitness goals on, and then follow along with a workout program online. Resources such as Beachbody, Tracy Anderson, and FitFusion are all great ways to stay fit at home.
Turn Up the Music (on Your Headphones)
Music can enhance any workout and give you that motivation to do just one more repetition. If you like to work out to loud music, you might want to invest in some quality headphones. Loud music can wake neighbors or distract your roommates. To be respectful, it is best to keep your music a loud as you want by using some headphones.
Designate a Workout Space
If you want to establish a consistent fitness routine, you may want to clear some space so that you stay accountable. By keeping your equipment in the same spot, you can easily access it each day. If you work out in your living room, make sure that you tell your roommate and any others the time you need that space.
Establish a Routine
By establishing a consistent routine, you will likely stick to your fitness program even when it may seem difficult. If you work out early in the morning, make sure to set your alarm and get to it. By staying consistent, you will be able to see the results you desire.
By following these few tips, you can implement a fitness routine that works without ever leaving your apartment. At our apartments for rent in Cayce, SC, you will have a spacious apartment that provides you with a great space to work out. You will also have access to outdoor space and a fitness center to promote a healthy lifestyle all the time. Contact us to schedule a tour of our apartment complex today.