Four Ways to Manage Your Anxiety and Prioritize Your Mental Health This Year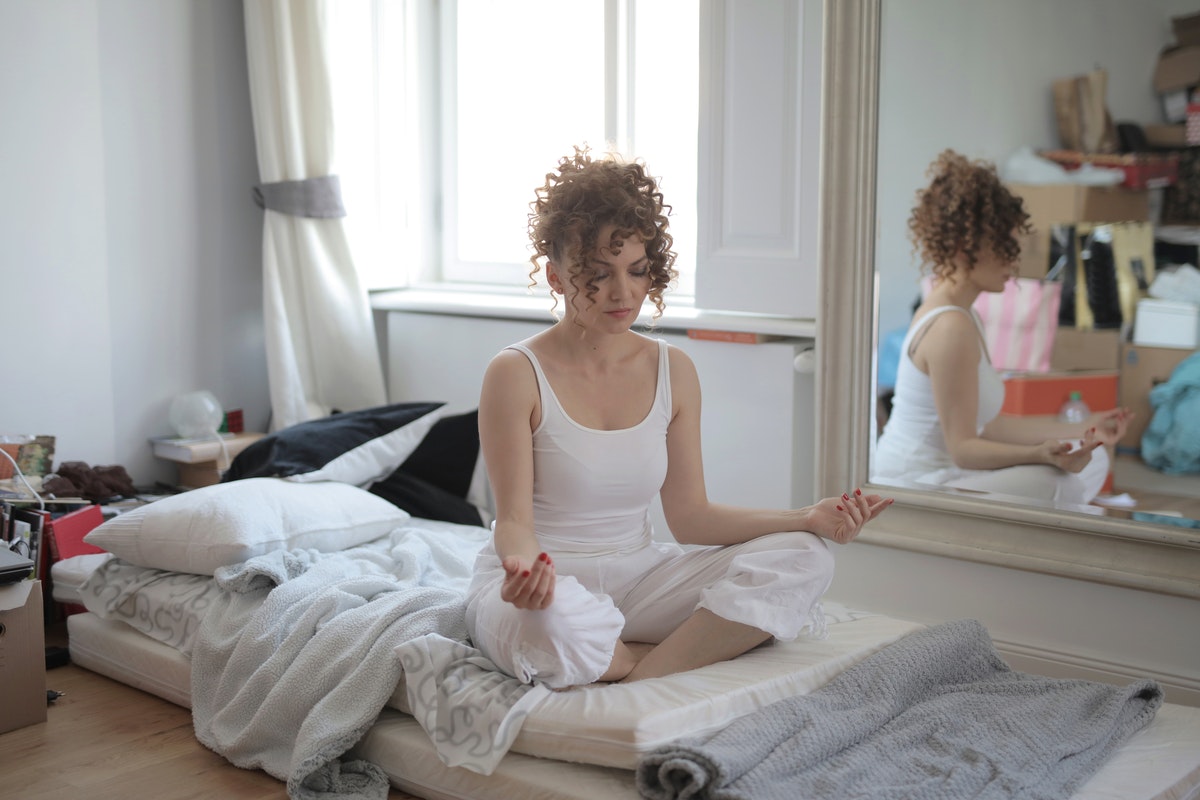 Have you been more anxious this year? Do you have trouble staying sane and adapting to the new normal? Once the coronavirus threat came into our community, our lives have changed. Even though there have been many lifted regulations in order to restore our normalcy, many are still anxious, nervous, or stressed about the virus. When you live in our apartments for rent in Cayce, SC, you will want to trust that our management and staff are doing everything to protect you and keep the community healthy and safe. Now more than ever, you will want to cope with your anxiety so you can adapt to this new normal. There are a few tips to follow to manage your anxiety and prioritize your health when you are living in a shared apartment complex.
Be Present
Because of the ever-changing developments, constant updates, and media exposure during the pandemic, it can be difficult to live in the moment. Being concerned with what is next or what will happen in the future become a fixation that causes anxiety. However, it is critical to live in the moment and be present despite all the unknowns.
Worry about What You Can Control
During the pandemic, many of us worry about things that we cannot control, like the virus itself. Instead of concerning yourself with these aspects, spend time focusing on what you can actually control. Consider your own behaviors, safety, and actions. Follow the guidelines that you feel comfortable following and then you can find peace with your everyday life.
Release Judgment of Others
Many people complain about how other people have chosen to live during the pandemic. Because of the varying responses to the pandemic itself, people are split on their reactions to the virus. Instead of concerning yourself with the actions of others, release judgment and worry about what you need to. This will allow you to focus on the aspects of your life that you can control, that bring positivity, and that avoid toxic and negative energy.
Practice Gratitude
When you take some time to practice gratitude by journaling or meditating, you can release some of your anxiety caused by all the noise and distractions. Turn off the TV and silence your phone so that you can escape and recognize what's important. This will give you a moment to focus inward and cope with your own emotions.
These are just a few tips that can be implemented to manage your anxiety caused by the COVID-19 pandemic. Millions of people are struggling to understand this virus and its role in their life, which has been affected the mental health of our residents. At our apartments for rent in Cayce, SC, we take precaution to protect our residents and prioritize their health. Contact us to hear about how we are responding to the COVID-19 changes at our apartment complex today.