Four Places You Need to Visit When Living in Cayce, SC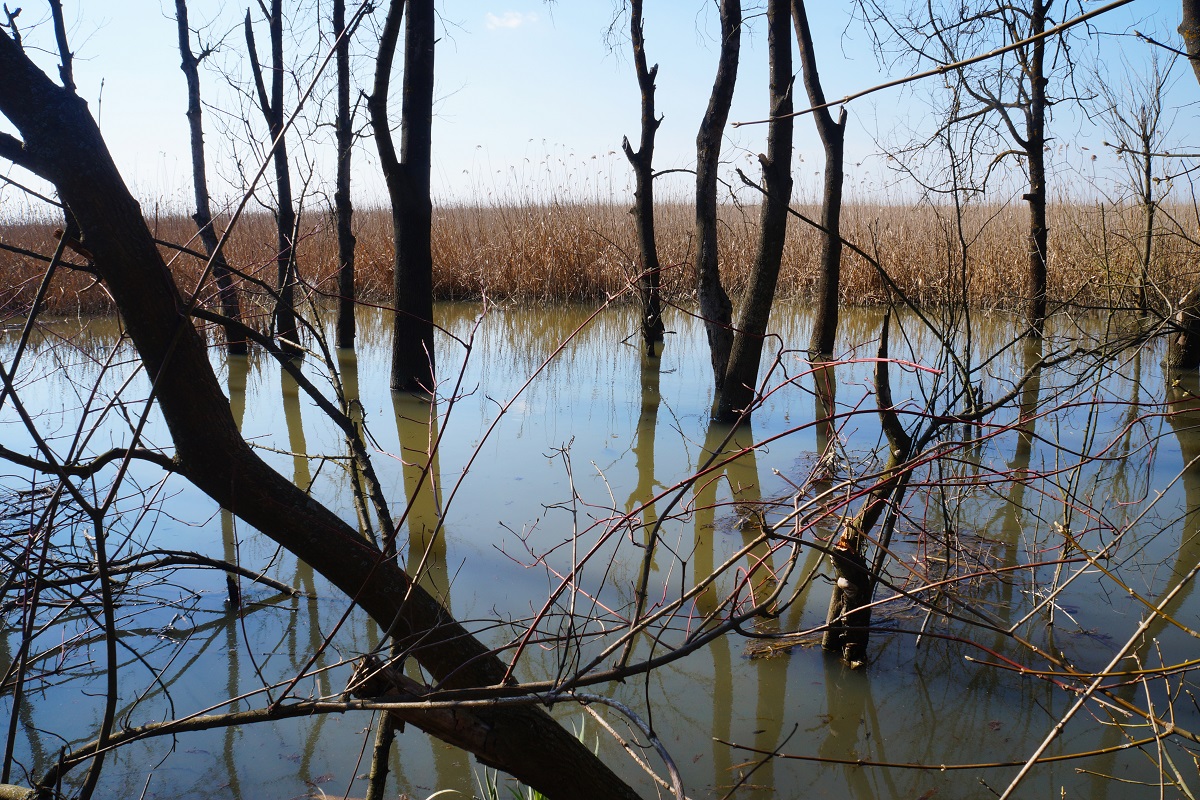 Have you recently relocated into the city limits of Cayce, SC? Are you interested in exploring your new area and learning more about the city itself? Making the move to a new home is an exciting time, and when you've chosen our apartments for rent in Cayce, SC, you won't regret it. Cayce is a city that is full of historical significance and beautiful nature. It is situated on the Congaree River, across from the state capital of Columbia. Even if you grew up in the suburbs or in a surrounding town, you will still want to visit some of these must-see places in Cayce, SC.
Cayce Riverwalk
The Riverwalk is a great place to unwind and get some exercise in the early morning or evening. This walk consists of an eight mile, lighted pathway alongside the Congaree River. You can spot wildlife along the Timmerman Trail or go fishing directly in the river itself. Many people enjoy the accessibility that the Cayce Riverwalk has to offer.
Adventure Carolina
If you love water recreation, you'll love a trip down the Congaree River with Adventure Carolina. This is a great way to bond with your family aboard kayaks or canoes. This recreational facility also offers rock climbing and camping equipment to help you bond with the historical outdoors of Cayce. They will provide you with the equipment you need to have an unforgettable outdoor adventure with friends and family.
Congaree Creek
If you enjoy the outdoors, you'll absolutely want to check our Congaree Creek. This is a great place to catch a guided tour and learn more about the history of the city. You will be guided through the area with a tour guide that will discuss the Civil War battle that was fought here, Native Americans that have passed through, and the fort that still exists today. In the fall, you can enjoy some lantern tours and other special events that bring the history to life.
South Carolina State Museum
This museum is located only about five miles outside of the city limits of Cayce, which makes it easily accessible. In this museum, you'll find thousands of artifacts that highlight art, natural history, science, and technology. Each year, there are at least five exhibits that are changed out, which means that you can visit this museum once a year and still see different exhibits.
These are few of the most popular and exciting Cayce, SC attractions that can keep you busy all summer long. When you are living in our apartments for rent in Cayce, SC, you'll want to spend time exploring the entertainment options, nice restaurants, and outdoor recreational opportunities that this city has to offer. Contact us to schedule a tour of our sprawling apartment complex today.