Four Decorating Mistakes Many First Time Apartment Renters Make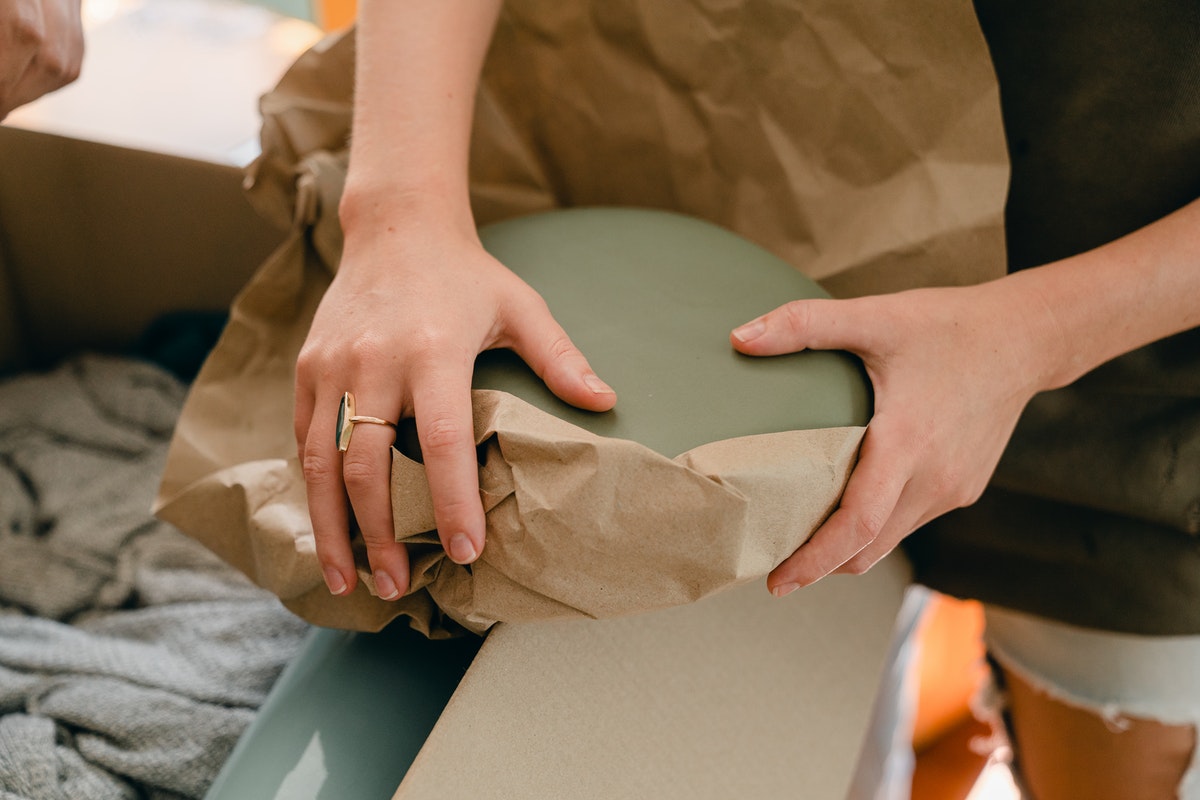 Are you anxious to fill the space in your brand new apartment? Do you have lists of materials, supplies, furniture, and home décor that you want to buy from the store? Take a minute to put those lists away, and take some time to become acquainted with your space before you rush to decorate. When you decorate your apartments in Cayce, SC too soon, you may end up with too much stuff and no money left in the bank. There are a few decorating mistakes that many first time apartment renters make.
Buying Cheap Supplies
It may seem easy to start out with cheap apartment furniture and getting everything at a bargain. While this strategy can work well for those who are hands-on, it is not always the best way to fill up your entire apartment. Instead, you'll want to consider items that are essential and that will last a long time, and then maybe invest a little more money in something with quality. You'll want to have a reliable couch and mattress for your bed, so these are items you may want to splurge on.
Buying Too Much
Many times, our residents will start buying items for their apartment without thinking about how much space their new purchases will take up. This means that they will likely move in with many different items, materials, and supplies than they will actually need. This can actually cause you to have to return items, or it can cause you to be tripping over stuff in your apartment. Only buy the essentials before you actually get your keys to your new apartment.
Filling Up Space Too Quickly
Sometimes, you will be eager to fill up each and every corner of your apartment before you actually live in the space. This can cause issues with storage and practicality. For example, you may fill a corner with your belongings without realizing that you will actually use that space for a work desk. Be sure that you get a good feel for the space in your apartment before you start filling up your space.

Saying Yes to Everything Secondhand
Secondhand items are great for filling your space quickly without burning a hole through your pocket, but you'll want to be careful with saying yes to too many. When you have too many, you will struggle to call the place your own. Make sure that you get a few key pieces so that you can feel at home at your own apartment. Hand-me-downs are great for items that can be easily cleaned, but you'll want to add your own personality and style to some of the decorative features of your place.

These are some of the decorating mistakes that many first time apartment renters will make when they are eager to get settled in. However, you should take your time to get settled and become familiar with the space. Find out how you spend your time in your apartment so that you can match your decorations and furniture the functions of each room in your apartments in Cayce, SC. Contact us if you are looking for quality apartments today.