Five Great Reasons to Move into an Apartment This Fall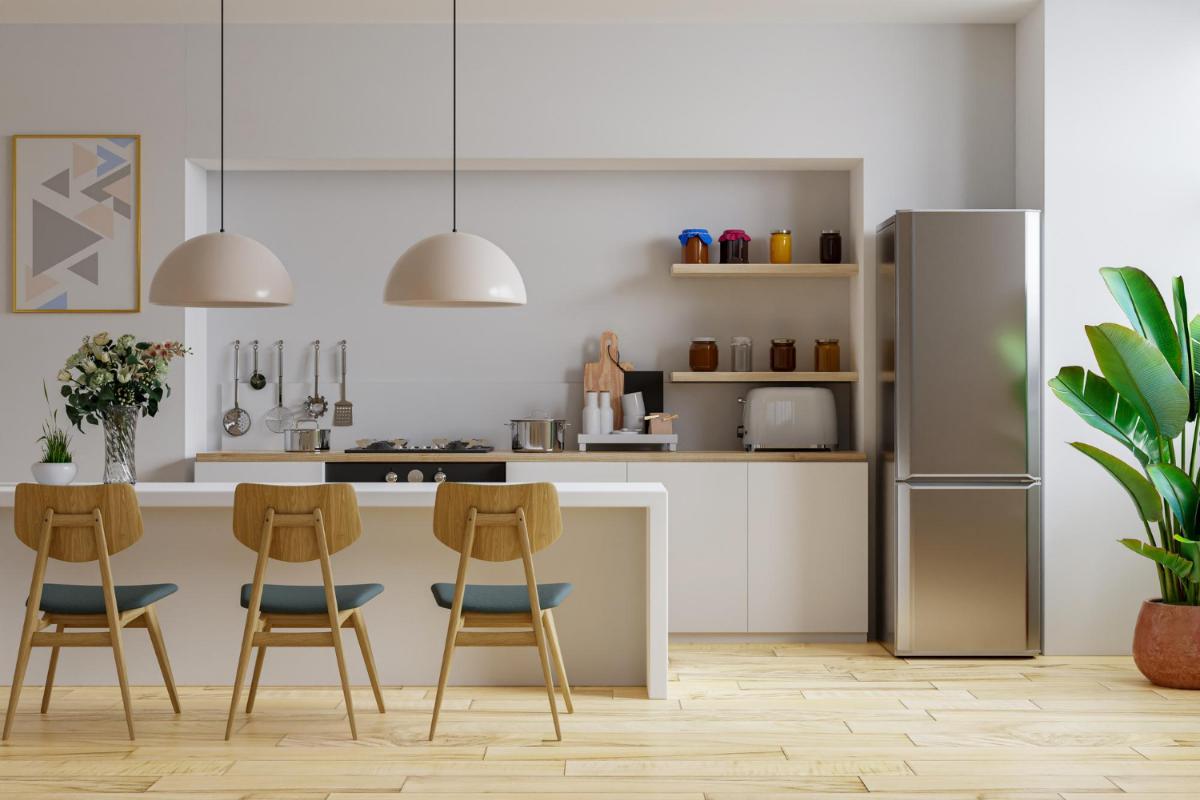 Have you been looking for a change in your life? Do you want access to countless amenities with none of the work and access to the city without having to pay for the property? When you choose to live in an apartment complex, you have access to many amenities and services right outside your doorstep. You get to enjoy all the entertainment options and beautiful landscaping without any of the maintenance or responsibilities. Our apartments in Cayce, SC have something for everyone in the family. There are five great reasons why you should move into an apartment this fall.
No Maintenance Obligations
When you rent an apartment, you will have access to all the amenities without any of the hassle. Your lawn will always be mowed, the landscaping beds will always be clean, and the pool will always be safe for swimming. Instead, you only have to be concerned with how to enjoy these amenities. This also requires less of an investment in maintenance tools and supplies, which helps you save money and storage space.
Outdoor Amenities
At an apartment complex, you will have access to many different outdoor amenities that help to keep you outside longer. When you spend more time outside, you will connect with nature and relax. By lounging by the pool, going on the walking trails, BBQing with friends, or relaxing fireside at night, you will be able to enjoy all of the luxuries of the warm weather that is common at Otarre Pointe Apartments.
Access to Community Living
In an apartment complex, it is easier to make friends and socialize. This helps you to feel less isolated and it gives you people to rely on. When you make friends with your neighbors, you will also feel safer in your own apartment. Even though you have your own personal living space, you still feel a sense of community when you live in our complex.
Enhanced Security
An apartment complex offers many different methods to ensure the safety of their tenants. From surveillance cameras to on-side management to emergency services, apartments offer security measures that can't be replicated in a private home without costly investments. This also helps you keep both you and your belongings safe from burglary, theft, and intruders.
Convenient Location
Many apartment complexes are located near larger towns or cities. This makes it easier for people to access resources like the grocery store, pharmacies, and restaurants. When you have easy access to these resources, everyday life becomes much simpler. Also, many renters save money on their commute to work when they choose an apartment complex that is close to their place of employment.
These are just a few of the advantages of living in an apartment in SC. With the warm weather you get in the south, you want to choose apartments in Cayce, SC that offer many outdoor amenities. This will allow you to maximize the sunshine and unwind in nature once you get home from a long day at work. Contact us to hear about our apartment availability today.