Apartment Etiquette You Need to Know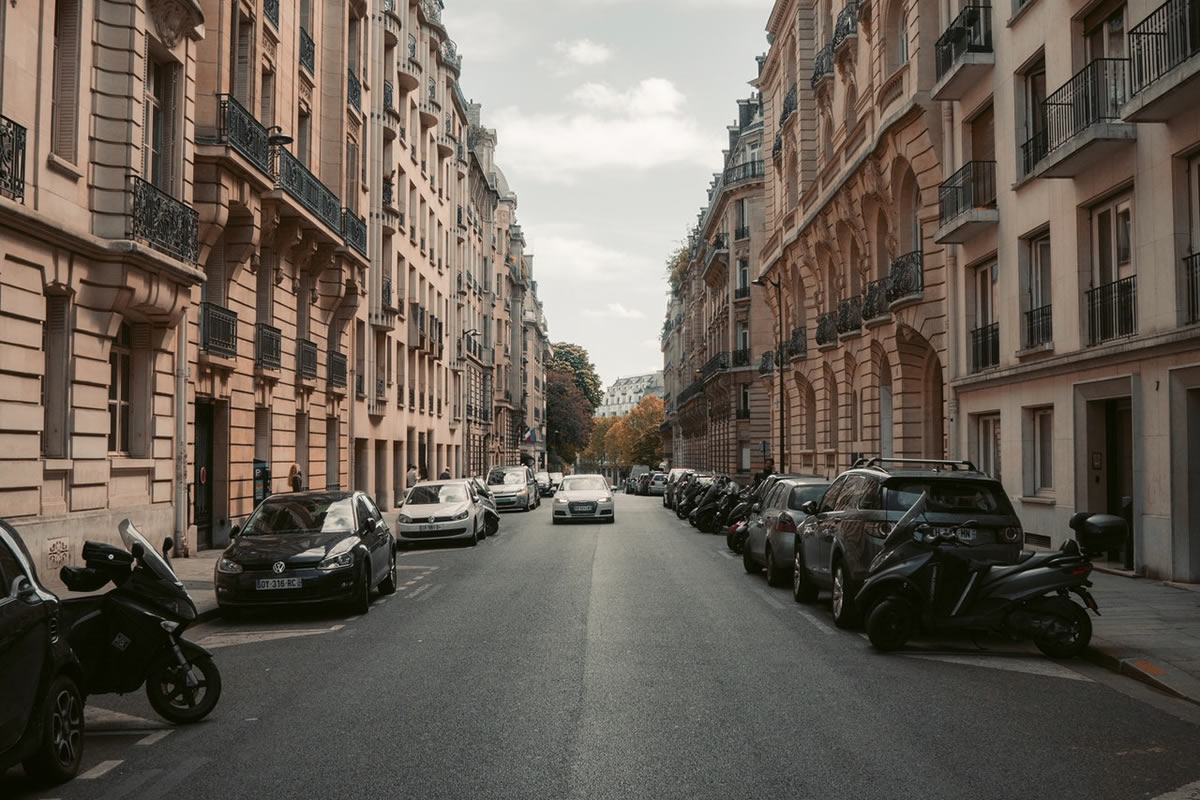 Are you living in an apartment community with many other nearby neighbors? Are you struggling to get along with your roommate? Do you want to be the best apartment neighbor possible? Community living has many advantages, but it can also have some drawbacks when you live in close quarters with other people. Living in our apartments in Cayce, SC is a great option for many families, young professionals, and people living on their own. Many of our residents enjoy socializing while enjoying our many amenities, but they also strive to be great neighbors, too. Here is some apartment etiquette that you should know about to make you the perfect neighbor.
Don't Clutter Public Spaces
When people see your front door, they shouldn't see your kid's bicycles and dog's leashes cluttering the space. You will want to keep clutter to a minimum when your neighbors can see your property. If you need to store items outside, invest in storage solutions to keep the space neat and tidy.
Keep the Volume Down
When you live closely to many other people, you want to keep the volume at a minimum. This is especially true in the evening hours, as many people are trying to sleep. Be respectful and don't host loud parties, keep your music low, and avoid yelling and shouting when possible.
Follow Pool Rules
Nobody likes being splashed, dunked, or disrupted when they are enjoying a relaxing swim at the community pool. Be respectful of the pool rules when you are using this amenity. This is also a way to keep you and your neighbors safe while swimming.
Park in Your Spot
Don't forget to follow parking lot rules as well. If you are assigned to a particular parking spot that corresponds to your unit, use only that spot. Also, abide by the speed limits and drive safely when you enter the community.
Clean Up After Yourself
When you are using community property, you always want to clean up your messes. If you use the BBQ area, be sure that you throw away your trash and clean up the grill after you cook. If you have a dog, clean up after it when it uses the bathroom. Keeping your apartment balcony clean is also critical in maintaining the space.
Respect Community Property
Whenever you are using the social hall or the fitness center, be sure to abide by the rules. Be respectful of the community property by cleaning up the fitness equipment after use, throwing away any garbage you've used, and tidying up the space. Also, keep off the grass and landscaping the keep the grounds attractive.
These are some rules in apartment etiquette that can make apartment living just a little bit easier for both you and your neighbors. At our apartments in Cayce, SC, we offer many amenities and social opportunities to increase community living and promote neighborly interactions. Contact us to hear about our community lifestyle today.