Why Living In Otarre Pointe Apartments Will Give You Peace of Mind and Security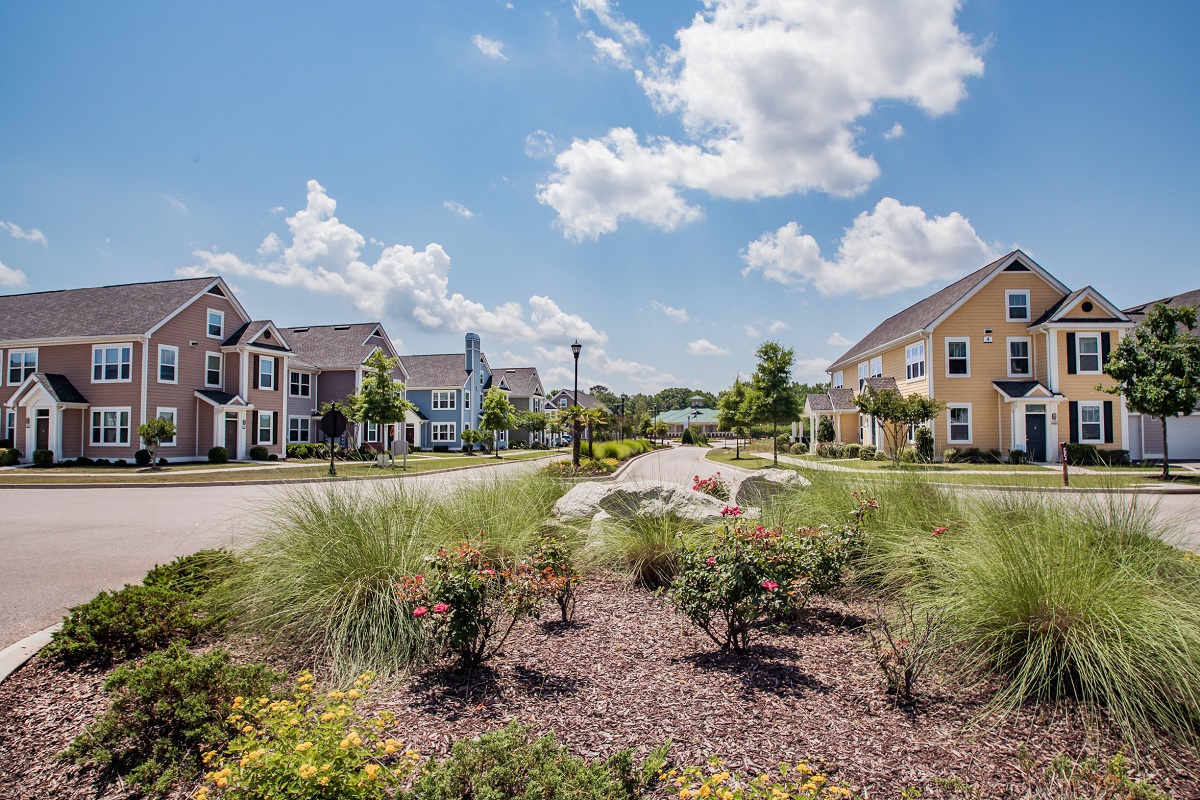 When you are renting an apartment, you want to be sure that you are getting quality services for how much you pay. This includes a clean apartment, useful amenities, convenient location, and also sense of security. At Otarre Pointe Apartments, we offer apartments for rent in Cayce, SC and we take the extra strides to make sure to provide peace of mind for our tenants. By providing services that are tailored to the safety and security of our renters, we at Otarre Pointe Apartments offer a range of services that will give you peace of mind when you rest your head in our apartment complex every night.
Emergency Detectors
All of our apartments come equipped with smoke detectors, sprinklers, and fire extinguishers in case there is ever an emergency either inside your apartment or the building itself. The sprinklers will automatically react to the detection of a real, burning fire so that your belongings will be safe and the fire issue will be solved quickly. This will help provide you with a sense of security about your loved ones and your prized possessions. Also, if you have a small fire inside your oven or kitchen, there is a fire extinguisher and its instructions inside each unit.
Outdoor Lighting
In order to provide proper security and safety at night, all of our grounds are equipped with outdoor lighting that runs from dawn-to-dusk. If you work the late shift at work or you are simply running out to your car for some last minute groceries you left behind, you will be able to walk on well-lit paths that will keep you aware of your surroundings at all times.
Around-the-Clock Emergency Maintenance
In case of any emergencies, such as a broken sink, toilet, or shower, or in case of any water damages in your apartment, we offer 24/7 emergency maintenance services. Simply give our staff a call and we will be up to your apartment with a rapid response to any emergency. This also includes any safety threats or concerns in or around your unit. We are always here to respond to your needs, no matter what time of the day or night.
On-site Management
Our management services are always open for your calls or concerns, and we are conveniently located on the apartment complex premises. This means that you will always have face-to-face opportunities to talk with our management team and address any concerns with your apartment or your bills. We offer the ability to pay your rent or make any changes 24/7, so you don't have to worry about any schedule conflicts in order to make sure your payments are on time. Having management on site lets our tenants know that we are always here to help.
At Otarre Pointe Apartments, we care about our residents as though they were our own family, so we work to make sure that our apartments for rent in Cayce, SC are of the highest standards. If you are looking to rent in the Cayce area, contact us today for a tour of our expansive apartment facility.