4 Summer Décor Ideas for Your Apartment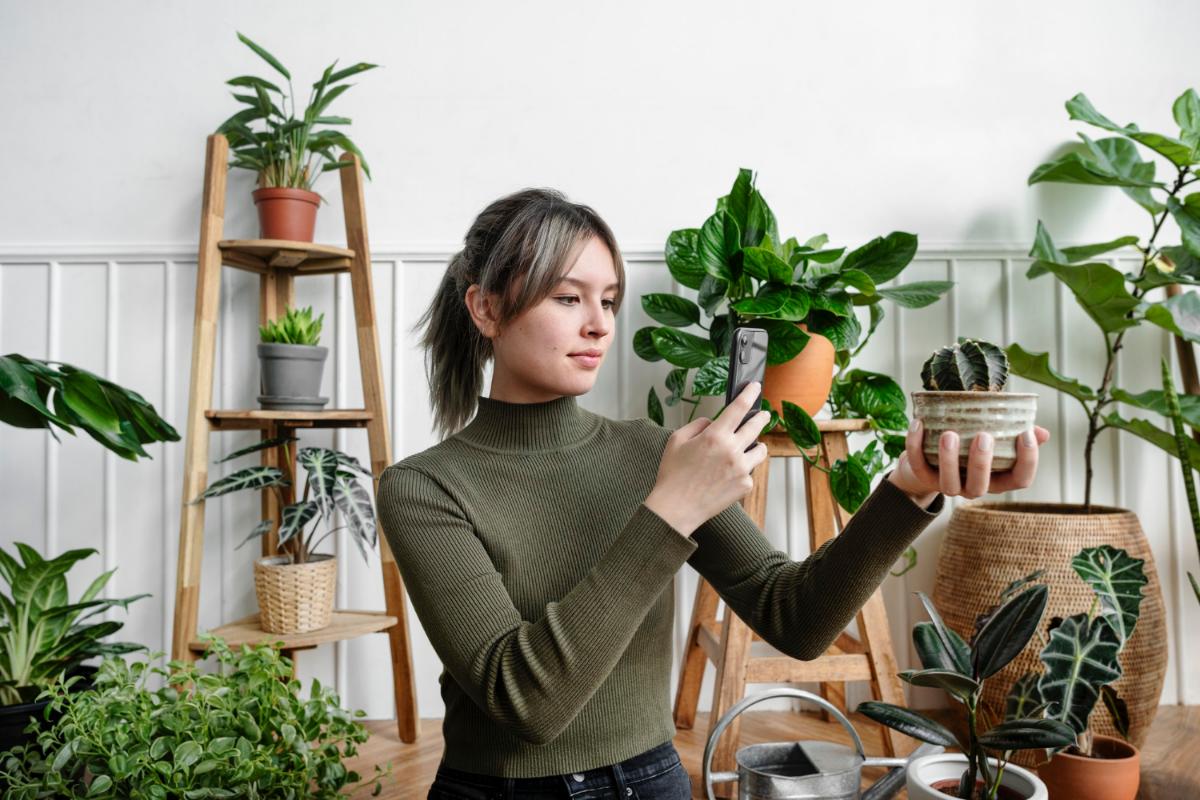 Summer is the perfect time to spruce up the inside of your apartment. There are many inexpensive ways that you can show that you are enjoying the warm sunny weather even when you are indoors. Consider these fun summer décor ideas.
Fashion Candlestick Picture Frames
Head to the dollar store and get some cheap picture frames, epoxy glue, and some black spray paint. Then, head to the thrift store to get some pedestal candlesticks. Spray paint the candlesticks black and let them dry. Print out and frame a favorite photograph to put in the frame. Then, use the epoxy glue to add the picture frame to the top of the candlestick.
Use Color
Chances are that you have been using winter colors in your apartment now for quite a while, so it is time to switch them out with some fun summer colors. Corals, pale pinks, and mystic blues are just a few of the colors that are hot for summer 2019. Consider adding new throws and pillows in your favorite shades of these colors to your apartment this summer.
Tablescapes
Summer is a great time to redo your table's centerpiece. You can add some splashes to any table in your home by using bright sunny artificial flowers. If you are entertaining guests, consider putting some artificial flowers in a vase and filling it with water. Then, float a candle in a pretty summer color over it. For a unique centerpiece, take a galvanized bucket and fill it with sand. Then, stick all-day lollypops in it to resemble pinwheels or make your own pinwheels from scrapbooking paper. You can also put some sand and seashells in a pretty vase.
Houseplants
Your houseplants will love when you give them new colorful pots for summer. Many Mediterranean planters feature the bright colors of summer helping to show off your green thumb. If you have a patio or terrace, then you can grow your own beautiful flower containers there during the summer. Petunias, impatiens, geraniums, and marigolds usually bloom all summer long and are easy to grow.
Window Treatments
If you have been using dark curtains, then it may be time to try some new window treatments at your apartment. You can take down the heavy winter curtains, clean them and get them ready to go back up in the fall. If you plan on moving soon, then consider buying 95-inch long curtains because you can hem them. This allows you to adjust the length based on the windows in your new apartment. While it is not always practical to wait, buying curtains on sale allows you to save a lot of money. Try buying from sources that accept returns if you are not happy with the look because it can be difficult to imagine what they will look like in your apartment.
One of the best ways to get ready for summer is by moving to Otarre Pointe Apartments. These spacious apartments for rent in Cayce, SC offer many amenities making them a great place to live. You can easily complete the application online or call the team at 803-796-1000 to arrange a tour. Each apartment for rent in Cayce, SC. has a flex room that you can make a den, a man cave or a home office. Come visit them today.