Relieve Stress After Your Big Move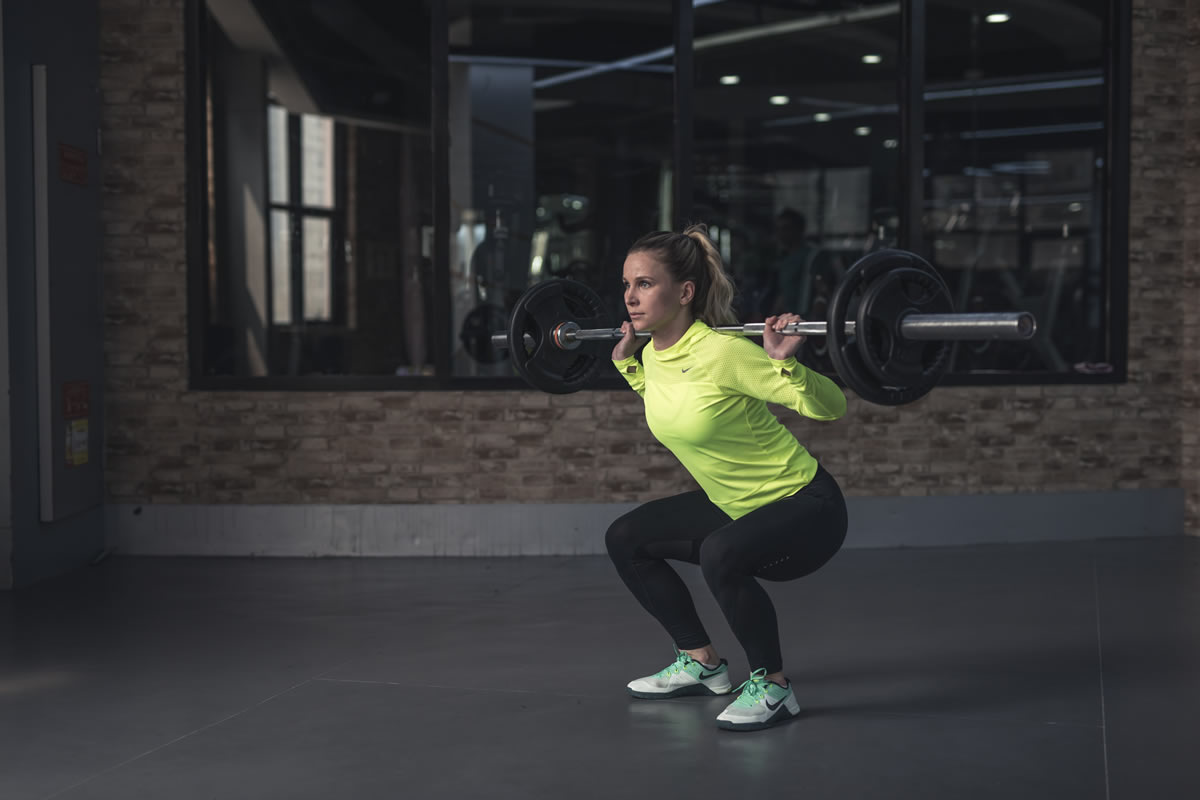 You will love living at Otarre Pointe Apartments but moving can be very stressful. Chances are that you looked at many apartments for rent in Cayce, SC. before making the right decision to move to our complex. Then, there was the packing and the actual move. Once you arrived, you had to unpack at least a few things. All can cause stress, so you need to find ways to de-stress.
Reconnect with Nature
Psychologists know that reconnecting with nature is a fantastic way to relieve stress. At Otarre Pointe Apartments, we are so blessed to have 22,000-acre forest National Congaree Park so nearby. This park offers the tallest trees in the Eastern United States. It is a great place to take a hike or you can explore the area by canoe or kayak. This park is also a great place to go fishing.
Eat a Great Meal
There are many great restaurants near our apartments. While there are many delicious chain restaurants near our apartments, there are also privately-owned restaurants that are worth considering. If you are hungry for Italian cuisine, then make sure to try Al's Upstairs where the views of the city are great. Alternatively, if Greek cuisine sounds great, check out Ariana's Greek Restaurant. Guests have been enjoying great pizza and craft beer at Old Chicago Pizza & Taproom for more than 40 years.
Read a Book
If you are one that loves to escape through the pages of a book, then you are in luck. The Cayce-West Columbia branch of the public library is just up the road. They host free family and children's story times along with family craft time and lots of other activities in addition to being a great place to get books. There are also many nearby bookstores including Adams Bookstore and South Carolina Book Store.
Exercise
There are many great places to exercise near Otarre Pointe Apartments. Located right across the street is Cayce Tennis and Fitness Center, and they offer a variety of activities including tennis, summer camps, and kayaking. Of course, you do not even have to leave our complex as we offer a private cycling center, state-of-the-art fitness center, and a saltwater swimming pool. If you have a dog, then do not overlook the great workout available for both of you at our doggie social center that features agility equipment.
Otarre Pointe Apartments is sure glad that you chose our apartments for rent in Cayce, SC. If we can answer any questions before, during or after your move-in, then call us at 803-234-6080 because we want to be of assistance. Now, that you can cross finding apartments for rent off your list, your mind can begin to focus on other things. We are glad to say welcome home, we are sure that you will love living here.