Meeting New Friends in Cayce SC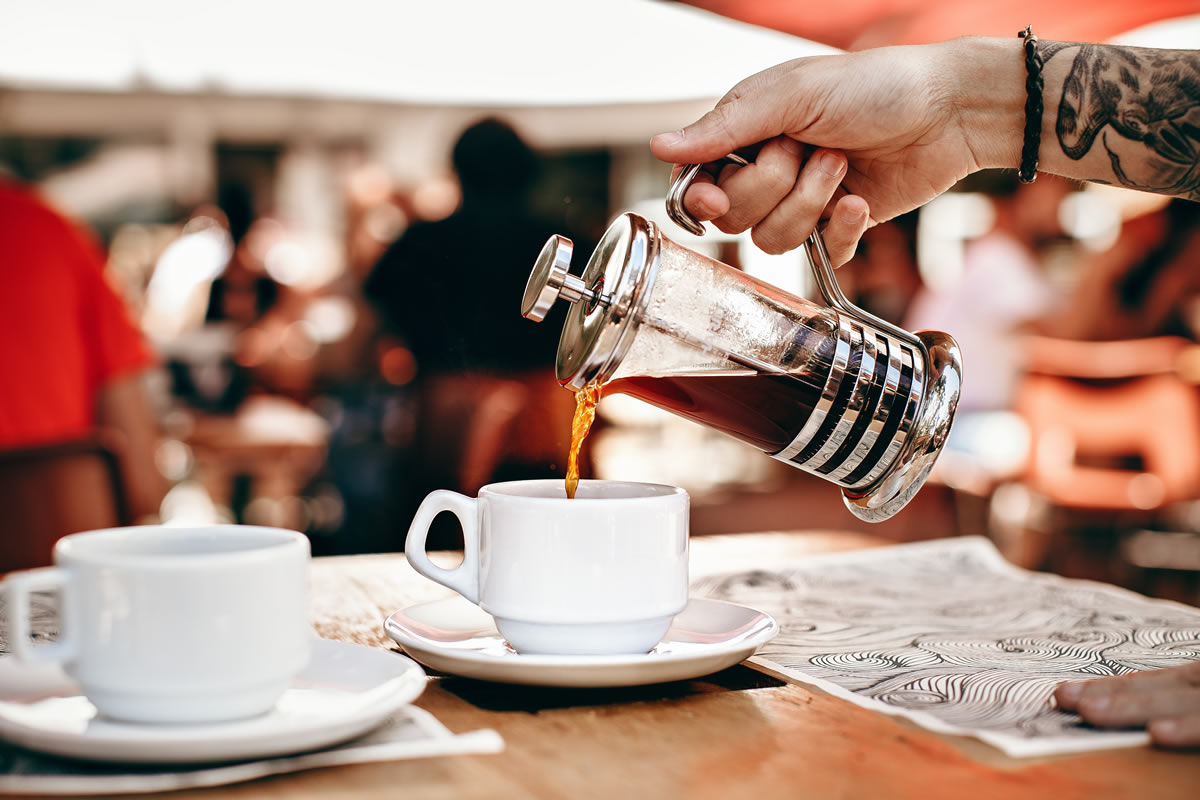 If you have just found the perfect apartments for rent in Cayce, SC, like Otarre Pointe Apartments, then you may be missing all your friends from back home. While that is a natural part of life, you need to take the initiative to meet new friends in Cayce. While it may put you a little out of your comfort zone, the reward will be meeting new people who share your common interests.
Shop Local
Make a list of your five favorite things to do. Then, find a local store focusing on your interests. Go into the store and strike up a conversation with the manager or owner. The chances are that they will be glad to connect you with others who share your passions. They can also be a great source of information about local clubs, such as running clubs or photography clubs, that are always looking for new members. You may also want to look to see if they have a bulletin board listing local events.
Head to a Coffee Shop
Often, coffee shops are a great place to meet other people who have lived in the area longer than you. Take the time to read the flyers and look at the business cards that people have left there. Put a smile on your face and start up a small conversation with people. You may discover that they are lonely too, and you may even find that you share some interests in common.
Connect With a Community Organization
Many community organizations are continually looking to grow. Some of these revolve around a faith-based organization while others are service orientated. You are likely to be warmly welcomed by the Cayce West Columbia Lions Club, Kiwanis Club of Columbia or the Cayce-West Columbia Jaycees Club.
Volunteer
Volunteering is a great way to meet new friends who also love helping others. There are many volunteer organizations in Cayce, so everyone can find one that interests them. You may want to contact the United Way of the Midlands to find out about specific opportunities. You can work on projects that promote stability, help people learn, or provide health care. Many volunteer positions are designed to work around your schedule, and many provide extra benefits besides knowing that you made a difference in the world.
Regardless of how you choose to make friends in the community, you will want to find apartments for rent in Cayce, SC, where you can easily entertain your new friends. You should checkout Otarre Pointe Apartments where you will be very impressed with the spacious units that each have their washer and dryer. You will also love meeting people at the doggie center featuring agility equipment. Others may want to get a group together to play bocce ball court or the corn hole boards.