Fun Family Day Trips Near Cayce SC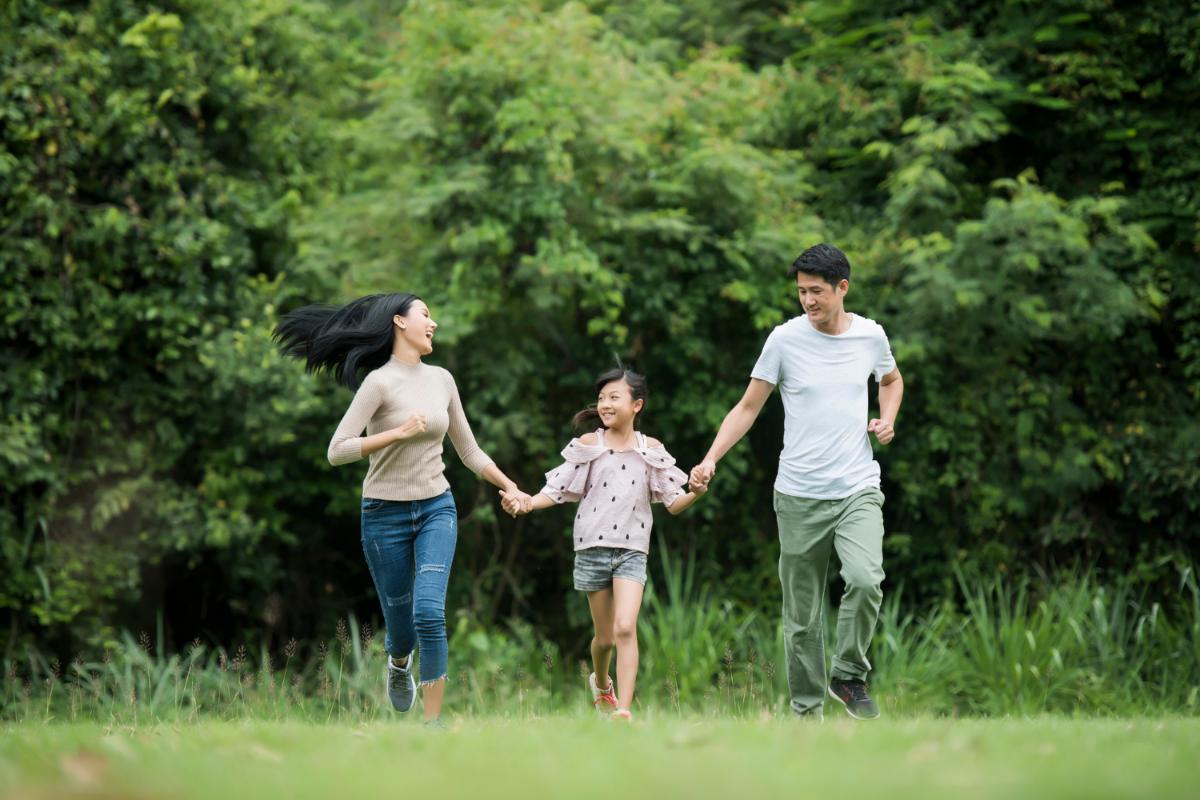 If you are tired of hearing about being bored, then plan a fun family day trip to one of these locations near Otarre Pointe Apartments. There is plenty to do around these apartments for rent in Cayce, SC. Taking a day trip to a family-friendly attraction is a memory building experience that everyone is sure to enjoy. Here are some you may want to consider before summer's end.
Riverbank Zoo and Botanical Gardens
See more than 2,000 animals at the Riverbank Zoo and Botanical Gardens. Embark on one of the zoo's unique one-hour interactive encounters featuring the giant tortoise, grizzly bear, penguins, elephants or sea lions. Everyone will love cooling off in the splash zone before spreading out a blanket and watching a movie on select Friday nights. You will not want to miss strolling through the gardens where star jasmine, angel's trumpet, and gloriosa lilies bloom in the summer.
South Carolina State Museum
Escape the summer heat with a trip to the South Carolina State Museum. Explore the night sky by visiting the planetarium. Watch a four-dimensional movie. Your child may have seen pictures from the Boeing Observatory while in school. When you visit, however, they can see through the telescopes focused with pinpoint accuracy by computers on faraway objects. Everyone will have fun with the interactive exhibits in the discovery center that experts designed for all age groups.
EdVenture Children's Museum
Everyone has to be accompanied by a child when they enter 92,000 square foot EdVenture Children's Museum. The different galleries in this museum offer unique adventures that you and your family will have fun exploring. Test your skills from the pilot's seat in a Boeing 757. Pretend to be a veterinarian or produce your newscast.
South Carolina State House
Summer is the perfect time to explore the South Carolina State House. Take your family on a tour of this building where the South Carolina legislature meets. Then, let them visit the Squirrel House to feed the squirrels. There are many great opportunities for taking pictures of your children in unique poses around the well-maintained grounds. Saturday tours are available.
Harbison State Forest
Reconnect with nature by visiting Harbison State Forest. You may want to start your visit at the Harbison Education Center before venturing out to the four outdoor learning stations surrounding this building. If you love to kayak or canoe, then bring your vessel along. Mountain bikers and hikers find great trails to follow.
One thing that you must take care of before you take your family on an adventure this summer is to find apartments for rent in Cayce, SC. You will love this friendly suburb of Columbia. Check out Otarre Point Apartments by calling them to set up a tour today.