Cheap Date Nights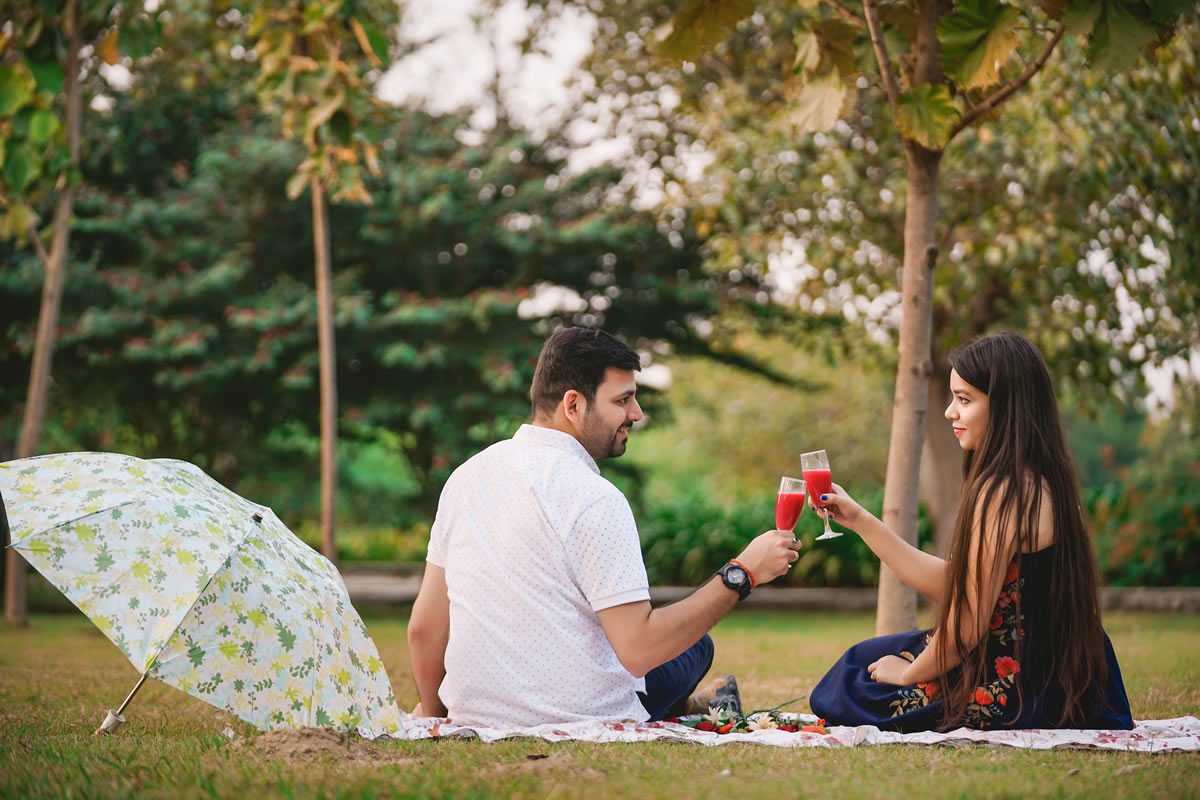 A night out on the town is always a fun choice for a weekend. In Cayce, SC there are many options to choose from. This community along the Congaree River offers many amazing opportunities. These opportunities get even better when you are not far from home, so you may want to look at apartments in Cayce, SC like those found at Otarre Pointe Apartments.
Go on a Picnic
While there are many great places to have a picnic near Cayce, one of the best places is at Congaree River. This 150-acre park sits between the Congaree River and the Columbia Canal. Bring along your bikes for a ride on the well-maintained bike paths. Stroll around the park while people watching. This park often hosts many of the region's top festivals.
Have a Kayaking Adventure
There are many great places to have a kayaking adventure on the Congaree River. If you do not have a kayak or want to learn more about this adventurous activity, then check out the offerings from Adventure Caroline. You will laugh and learn to work better when you are in a kayak with your partner.
Embark on a Food Tour
While you will have to drive into Columbia, South Carolina, going on a food tour of this city can be lots of fun if you enjoy intermingling with other couples. There are at least two choices for these three-hour walking tours that stop at up to five restaurants. This allows you to sample great cuisine and decide which ones you might want to go back to on a future date.
Enjoy Movie and Dinner Dates
This one is a classic date night but never seems to grow old. Dinner out can be a fun experience if you choose a unique restaurant or try a new food that you've never tried before. You can even choose to get super dressed up and go to a very nice restaurant. Whatever vibe you want to set for the night there is a restaurant to match it. Do you want to get super dressed up or do you enjoy just going out in shorts and a t-shirt? Movies are also a fun way to bond because you can learn more about one another through their movie selections. Romantic comedy movies are always a great choice to start with while scary movies can offer some great cuddling time as you hold one another scared to death. Movie and dinner dates have been done for a long time and are a classic date but can be done in so many different ways, so they never grow old.
There are many different ways to enjoy life with one another. These options are just the tip of the iceberg when it comes to having fun in Cayce, SC, Make them even better by living at Otarre Pointe Apartments. In fact, you may find so many fun things to do around our apartment complex that you just want to stay home instead.