How Does Parking Space Affect Your Choice of Apartment?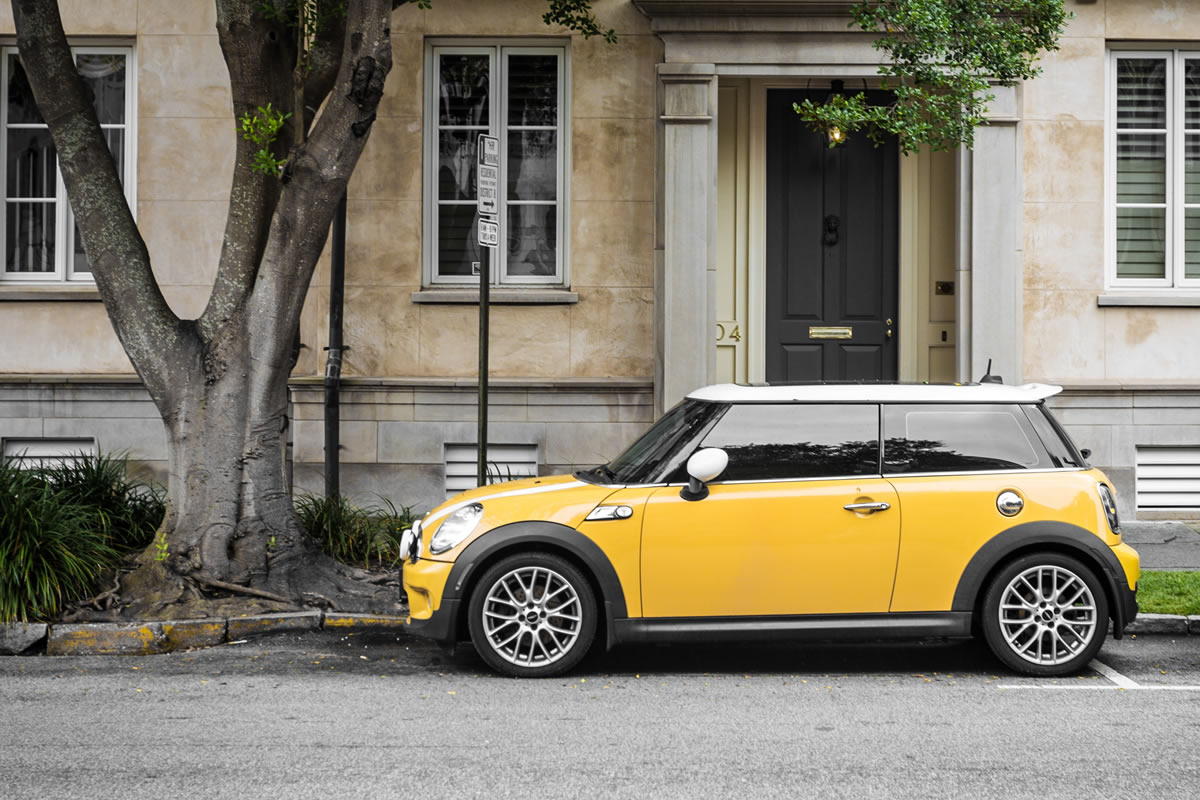 Parking options can be vital to your apartment search. However, what works for a 1-ton dually likely won't work for a yellow bicycle. It's important to understand your specific parking needs before you go apartment hunting, while also considering the needs of your potential roommates.
Take your budget, commute, vehicle, and lifestyle into account. Some landlords may charge a flat rate for use of a parking garage, while others may charge per space. You may find an apartment building with a three-story garage, only to find after you sign the lease that they have no charging spots for your electric car.
While you're building your list of new apartment requirements, answer these questions to help you understand your unique parking needs.
Will you own a car?
If you already own a car, then you will be more fully aware of your parking needs. However, just because you may not have your own vehicle now doesn't mean that you won't have one in the future. Public transportation is a wonderful option, but don't disregard parking availability as an important part of your apartment search.
You will also want to consider the possibility of present or future roommates. Even if your roommate doesn't currently own a vehicle, there's always the possibility that they purchase one.
If you do have a vehicle, you should also be aware of the options for adding additional vehicles if the need arises. Size could be a factor, as well as special parking necessities like charging stations for electric cars.
Will you pay extra?
Most apartments charge a rent premium for parking spaces; an additional cost to consider when weighing your options. You will likely pay more for the use of a parking garage than a space in a parking lot.
The best way to understand the cost of your parking situation is to meet with the landlord and discuss your options. Before you sign the lease, make sure you are aware of any security systems, and how burglaries and vandalism will be handled if they do occur.
Do you own alternative vehicles?
While the most common form of transportation is a car, don't forget to ask about options for bikes and scooters. Larger cities are making it easier for people to travel using alternative transportation. Plus, it's likely your parking will be cheaper; not only at your apartment complex, but throughout the city.
Parking considerations go far beyond a space for a 4-door sedan. Transportation methods are evolving, and what works for someone else may not work for you. Before committing to a lease, consider your present and potential future needs for vehicle storage, and use that information to narrow down an apartment that fits your lifestyle.
Let us help with your apartment search: contact us to learn more about Otarre Pointe Apartment Homes.